Introduction: In this article, Scott Phillips searches old newspapers for articles about his ancestors' military service and records—just in time to help you research your military ancestors during this Memorial Day weekend. Scott is a genealogical historian and owner of Onward To Our Past® genealogy services.

As we commemorate Memorial Day this weekend, honoring the men and women who have died while in military service, you might feel inspired to research your veteran ancestors.
In our genealogy work, we frequently find ourselves having to use a wide variety of techniques to ferret out an obscure clue when we are working on our family histories. Often, this is especially true when we are working on the military service history of our ancestors.
One technique I have found to be especially valuable is searching GenealogyBank's Historical Newspaper Archives for articles that relate to my military ancestors. It can be a very successful genealogy strategy, as well as introducing you to some valuable history and stories.
Researching My Civil War Ancestor
Recently I was researching one of my ancestors, Captain James Ham. I decided that rather than simply search on his name, I would search on the military unit he had enlisted in during the United States Civil War: the Pennsylvania 17th Cavalry. My first newspaper archive search on the "Seventeenth Pennsylvania" returned some very interesting results, such as this 1862 article from a Pennsylvania newspaper.
The newspaper article is headlined: "The Camps at Harrisburg. A Visit to Camp McClellan." Initially, the reporter gives us a detailed, firsthand account of what conditions were like at Camp McClellan, such as: "Mud and slush seem to be the main characteristics…"; and, "These are cavalry men. But few of them have yet received their horses. They are but novices in the art and science of soldiery; but yet the men of Camp McClellan are remarkably well-disciplined."
List of Calvary Regiments
Then the news article continues on to list the three new Cavalry regiments, one of which was the 17th. I was delighted to find this newspaper article contained every officer of the regiment—and listed as a first lieutenant was my ancestor James Ham.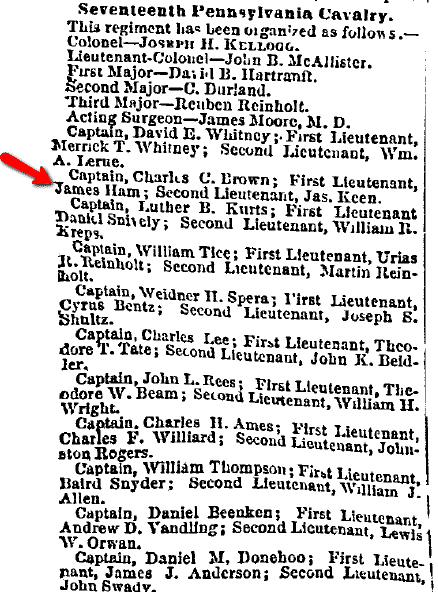 The next news article I came across was published after the war, from an 1880 New York newspaper. This report particularly caught my eye since it was at the Battle of Five Forks in Virginia that James lost his life to enemy fire. This newspaper article, though short, was firsthand testimony by Colonel Henry C. Durland, the commander of the PA 17th, and it reported for the first time the losses by my ancestor's regiment of "seven officers and thirty privates."
War Stories Abound
As I continued my newspaper research, I discovered dozens of news articles that reported on the military battles and movements of the PA 17th, which included more famous Civil War battle locations including Fredericksburg, Richmond, Petersburg, and several others—and often included fascinating first-person accounts of those battles.
Researching My Indian Fighter Ancestor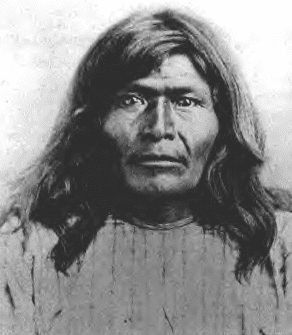 Here is another example of the value in using newspaper articles to fill in your genealogy and learn about an ancestor's military service. One of my great, great uncles, Frantisek Vicha, served in the U.S. Army in Company "D" of the 16th Infantry while fighting in what we know as the "Indian Wars." From previous research, I knew that he enlisted in 1878 and was discharged due to disability in 1881. However, I knew little about the Indian Wars and practically nothing about my ancestor's military service.
My first research finding in GenealogyBank's newspapers was an old article from a 1919 New Jersey newspaper. This historical newspaper article listed the (unfortunate) multitude of Indian Wars and gave me a good overview of these conflicts and the time period when my ancestor fought.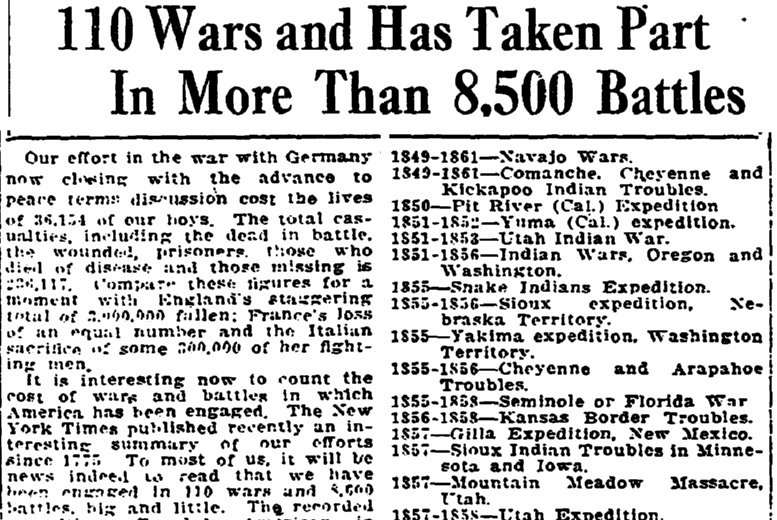 The next article I located was from an 1880 Pennsylvania newspaper. This historical news article reported that "Company D, Sixteenth Infantry"—my ancestor's company—was one of those sent in relief of General Hatch, who was pursuing "Victorio's band of Apaches in New Mexico."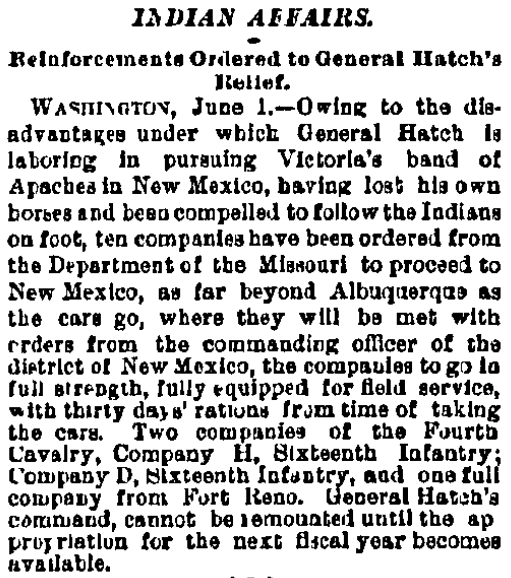 Now I had a location that I could work from, with even more focus. I then began to search on Victorio's Apaches and found this article from an 1880 Texas newspaper.
I found dozens more newspaper articles detailing several battles and the movements of Victorio and his fellow Apaches. An interesting and helpful article was published much later, in a 1921 Arizona newspaper. This detailed article covers the time in Apache history when Victorio was the "accredited war chief" of the Ojo Caliente Apaches, including his death in 1880.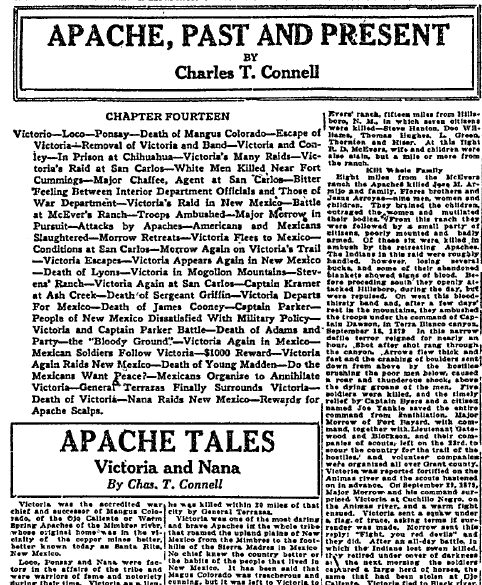 Then of course there was another old article I discovered about my Indian fighter ancestor, from an 1889 Ohio newspaper. This article reported an entirely different fight Frank Vicha had on his hands—but that one took place in a courtroom, and will have to be a story all its own for another time!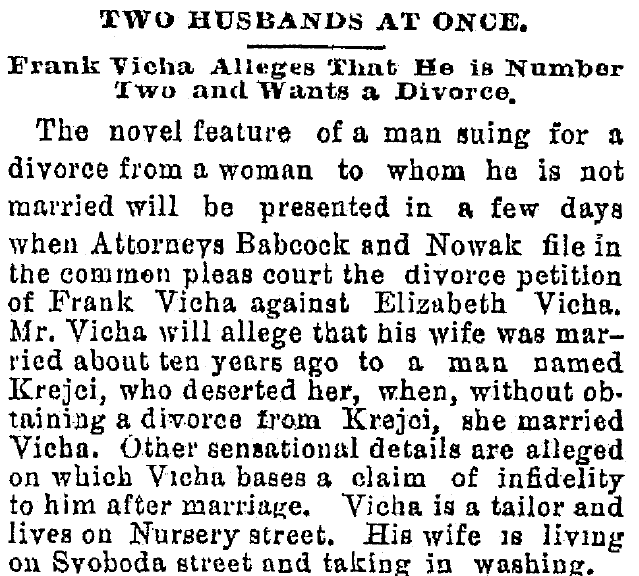 Historical newspapers are a great way to weave together the story of your veteran ancestor's military service, and find more military records. Have you had success in finding your ancestors' military records using newspapers? Tell us what you've discovered in the archives about your ancestor's military service in the comments section below.