Introduction: In this article, Melissa Davenport Berry provides another story showing how paternity cases affected life in the 17th century Massachusetts Bay Colony – and, in particular, describes how the results of those cases impacted some of the leading families in Newbury, Massachusetts. Melissa is a genealogist who has a blog, AnceStory Archives, and a Facebook group, New England Family Genealogy and History.
In today's story I investigate the paternity case of Sarah Adams, single woman of Newbury, Massachusetts. She is the daughter of Abraham Adams (son of prominent Newbury first settler Robert Adams) and Mary Pettengill (daughter of Richard and Joanna Ingersoll Pettengill).
Sarah's case is cited in Lost Babes: Fornication Abstracts from Court Records, Essex County, Massachusetts, 1692-1745, transcribed and published by the highly regarded genealogist Melinda Lutz Sanborn.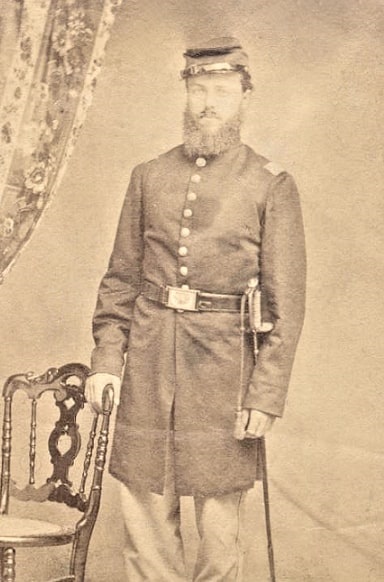 Sarah Adams had a son born on 24 February 1707. According to Sanborn's transcription of the court case, Sarah refused to name the father and was ordered to pay 50s on 7 March 1708. However, in the next line Sarah divulges the father's name: Thomas Morris. I did not have much luck finding master Morris, but I found the birth of the babe in the Newbury records: "Sarah Adams, single, gave birth to a boy 24 Feb. 1707, unnamed."
Sarah shows back up in the court records on 17 September 1715, fined for fornication before marriage with her husband John Hutchinson of Andover. This crime was a common one, and if not contested a fine was paid. The child in question was a daughter, Elizabeth Hutchinson, born on 4 August 1715.
Some of the genealogies list the name of Sarah's illegitimate son as Benoni, meaning son of my sorrow, or pain, but that is not correct. After some careful research I discovered her son was Israel Adams, and he was raised in Andover by Sarah and John Hutchinson.
According to town records, Israel married Tabitha Farnum in Andover on 20 March 1733, but they later moved to Rindge, New Hampshire, and both are buried in the Adams family plot located at Meeting House Cemetery in the town.
Tabitha's death notice is recorded in the New Hampshire Sentinel.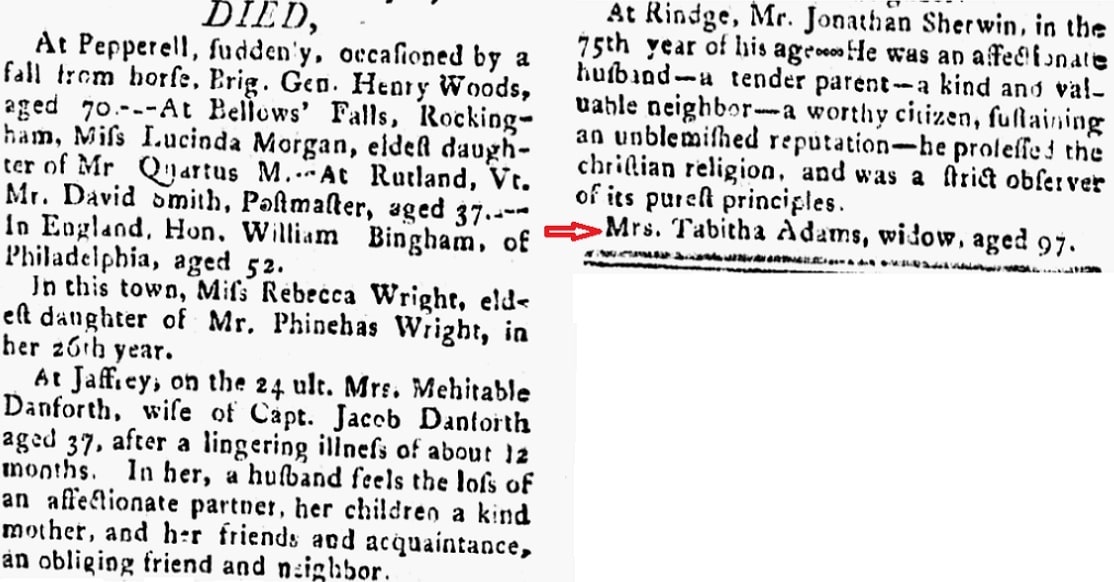 I found several descendants of Israel and Tabitha. One of them was Dr. Orange Henry Adams, great grandson of Israel, born in Rindge, New Hampshire, to Albert and Mary (Pollard) Adams.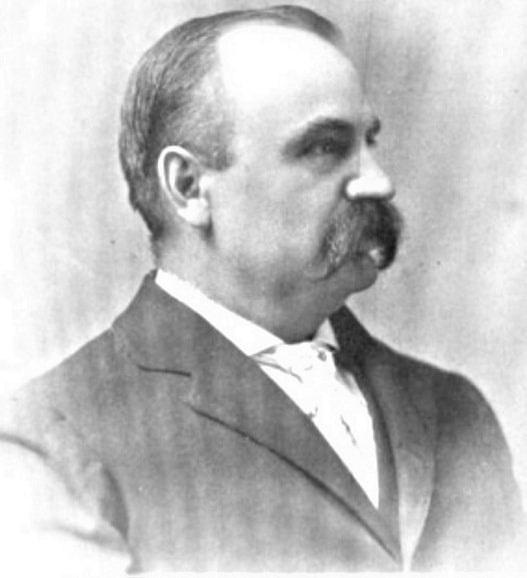 Orange attended Dartmouth College and moved to Vineland, New Jersey. He was a noted physician and surgeon and prominent in town affairs. He married Jessie Caroline Ballou (daughter of George Washington and Eliza Jane Daniels Ballou) and, 2nd, Clara Whitsitt (daughter of Joseph and Jemima Greer Whitsett).
I found several newspaper clippings on his death. One from the Dollar Weekly News stated his cause of death was paralysis of the spine at age 49. He was stricken in his home all alone, but a neighbor, Dr. George Cunningham, heard his cry. The paralysis was associated with blood poisoning he had suffered from a knee surgery 15 years earlier.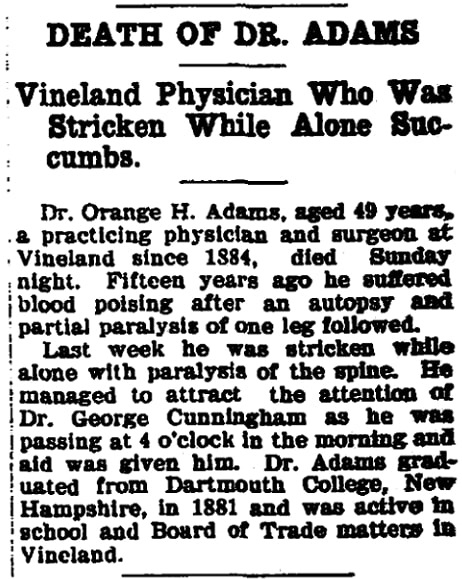 Orange's brother George Albert Adams married Arville Avery Brown (daughter of Jesse and Hannah Colwell Brown).
He served as captain in the 157th New York Infantry Company H during the Civil War. I found his military death record, which recorded his death on 25 July 1863.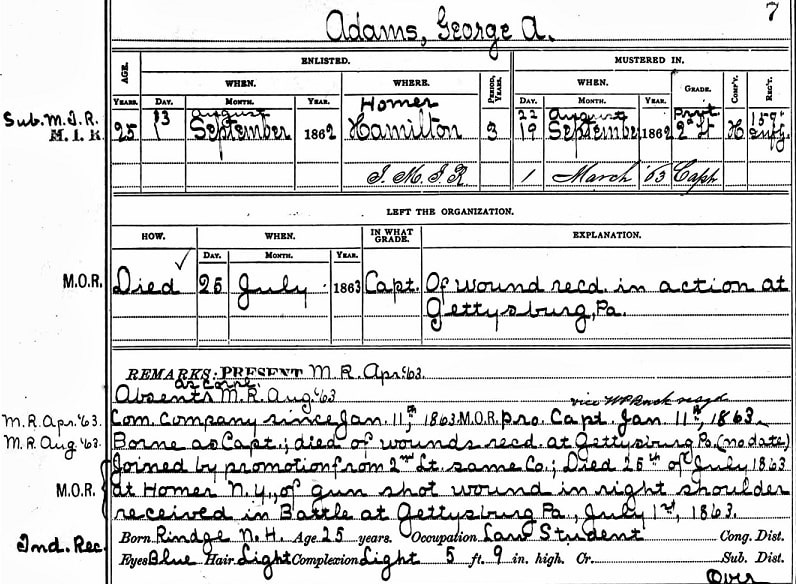 He died in Homer, New York, of a gunshot wound in the right shoulder received in the Battle of Gettysburg, Pennsylvania, on 1 July 1863.
More genealogy of Israel and Tabitha Adams coming soon.
Note: Just as an online collection of newspapers, such as GenealogyBank's Historical Newspaper Archives, helped tell the stories of the Adams family, they can tell you stories about your ancestors that can't be found anywhere else. Come look today and see what you can discover!
Related Articles: