Introduction: In this article – the third in a series of three – Gena Philibert-Ortega gives tips for searching newspapers by using variations of your ancestor's name to find articles you might otherwise have missed. Gena is a genealogist and author of the book "From the Family Kitchen."
In our series of "3 Newspaper Search Mistakes We All Make," I've discussed: not checking back; and source citations (see links at the end of this article). I want to end with a mistake that's easy to make: not using your ancestor's name variations when you search.
Yes, your ancestor may have preferred to be called John Peterson, but in a newspaper article (or other genealogically relevant record) he also may have been John Petersen or J. Peterson or even J.L. Peterson. He had no control over how his name finally appeared in the newspaper, as the editors could have misspelled his name in any number of creative spellings. It's when we make assumptions about our name searches that we miss valuable genealogical information about our ancestors.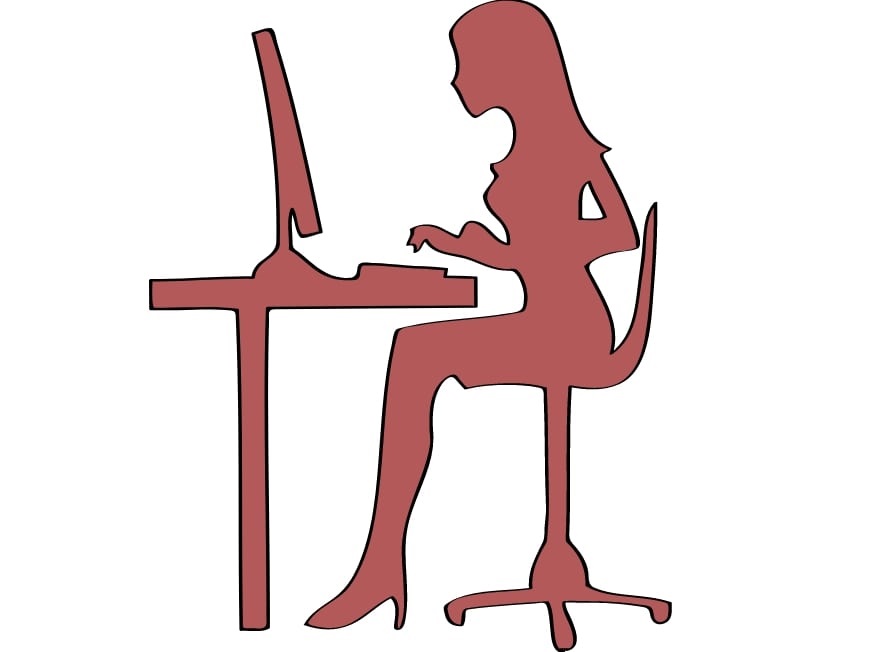 What's Their Name?
As you get ready to search GenealogyBank's Historical Newspaper Archives for an ancestor, take a few minutes pre-search to consider what search terms you'll enter into the search engine. First, consider your ancestor's name and on a piece of paper note:
The person's first, middle, and last name at birth
Any other names they went by throughout their life (name changes, adoption, etc.)
For women, consider her first, middle, and married surname
For women, consider her husband's first, middle and surname
For women who married, consider her maiden name
Historical nicknames
Initials and surname
Surname only (person might be listed as Mr. Peterson, for example)
Misspellings of first name
Misspellings of surname
Variation of their name that might include a professional or military title (Dr. or Capt., for example)
If you are researching one of GenealogyBank's foreign-language newspapers, read a few issues to get a sense for how names are listed in those newspaper articles. For example, Señor or Señorita and their abbreviations in Spanish-language newspapers.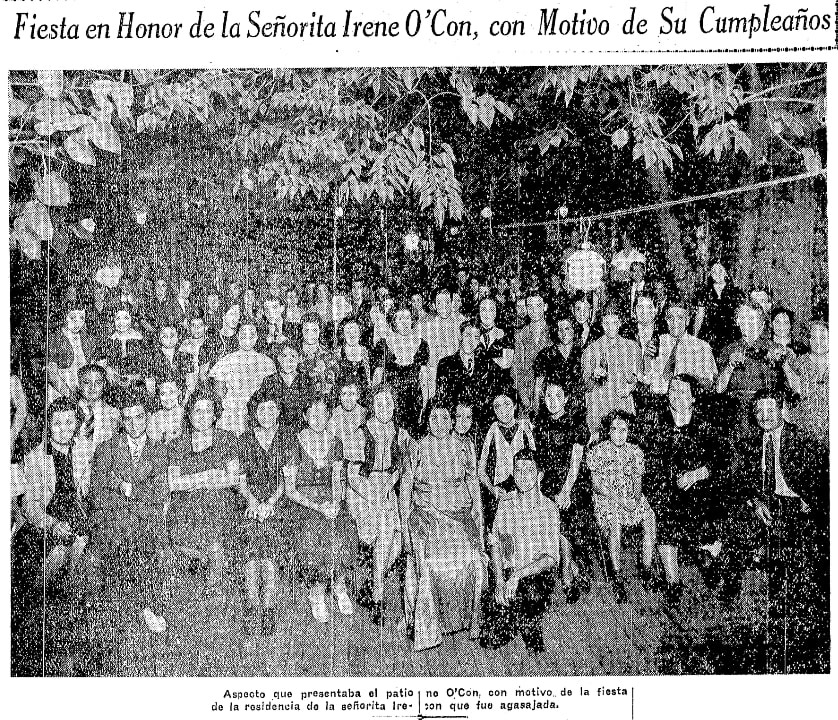 Now consider how you can search those name variations. Obviously, you can search by simply typing in the name into the appropriate search engine box – but on GenealogyBank you can also use Wild Cards.
Wild Cards
Wild Cards allow you to substitute a character for a letter or letters in a name, allowing you to broaden your search in case a name is mistranscribed or misspelled.
In the following example, a wild card (an asterisk) is used in the last name field: searching on "Peters*" will find your ancestor whether the newspaper spelled the surname Peterson or Petersen.
On GenealogyBank:
a "?" wild card substitutes for one letter (such as J?nes)
an "*" wild card substitutes for up to five characters (such as Peters*)
A search for one ancestor will require multiple searches in which you add and delete search terms, as well as change how you input the name. Keep a research log to help you track how you searched for that person and what you found successful. Keep in mind that GenealogyBank is constantly adding new content, so a search on a name variation that didn't work in the past may well turn up results in the future.
What Are Your Ancestor's Name Variations?
Searching on GenealogyBank is much more than just entering a name, date, and place and hitting the search button. Crafting a variety of searches using name variations will help ensure that you find articles missed in a singular search.
Related Articles: