Introduction: In this article – the first in a series of three – Gena Philibert-Ortega gives tips for searching newspapers by checking back for additions to the collection, in order to find articles about your ancestor you might otherwise have missed. Gena is a genealogist and author of the book "From the Family Kitchen."
It's easy to make mistakes when you're researching a collection of digitized newspapers. Sometimes we are so excited to look for an ancestor that we don't think through our research plan. I'll freely admit that I've made mistakes that impacted whether I found an ancestor or not.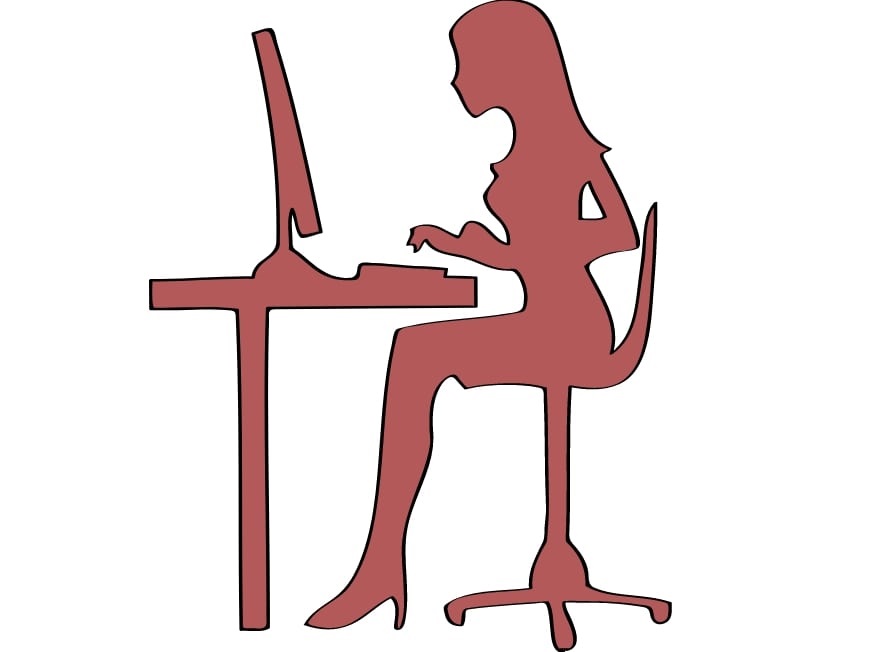 After talking to fellow researchers and thinking about my own research, I realized that there are (at least) three mistakes we all make. In a series of three articles, I want to go over each "mistake" and provide suggestions for how to better your newspaper search, which will result in finding your ancestors.
When Did You Do That Search?
Research is more than just doing one search once, and then moving on to other records. Keep in mind that record collections change. For example, new content is continually added to GenealogyBank's Historical Newspaper Archives – which means that what you didn't find today, might be found in the near future.
I know that I'm guilty of not repeating my searches and of not checking back to see what newspapers have been added to the website since my last search. A good way to remind yourself is to add a reminder to your genealogy software program or your research log. You can even make a to-do list for your future research.
Check the Newspaper Titles
We search GenealogyBank for ancestral names by using the homepage search engine. But it's equally important, after we've done our initial search, to come back later to see what has been added. The obituary you searched for in April might not have been there – but it might have been added with the additions made to the collection in June. Be sure to check.
There are a few ways you can do this. When GenealogyBank adds new newspaper titles or additional year ranges to existing titles each month, that information is announced on the blog. Make sure to regularly read the blog to see what's new. You can see what are the latest additions for the month, like this recent example: https://bit.ly/3zU619z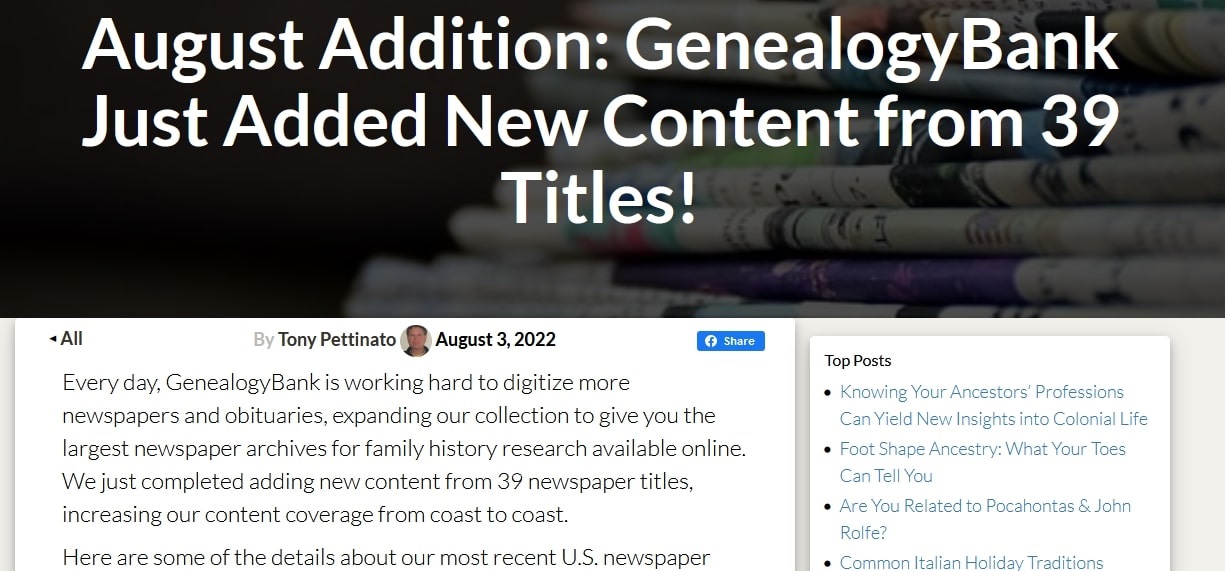 The other way to keep tabs of what newspaper titles have been added is by browsing the newspaper titles.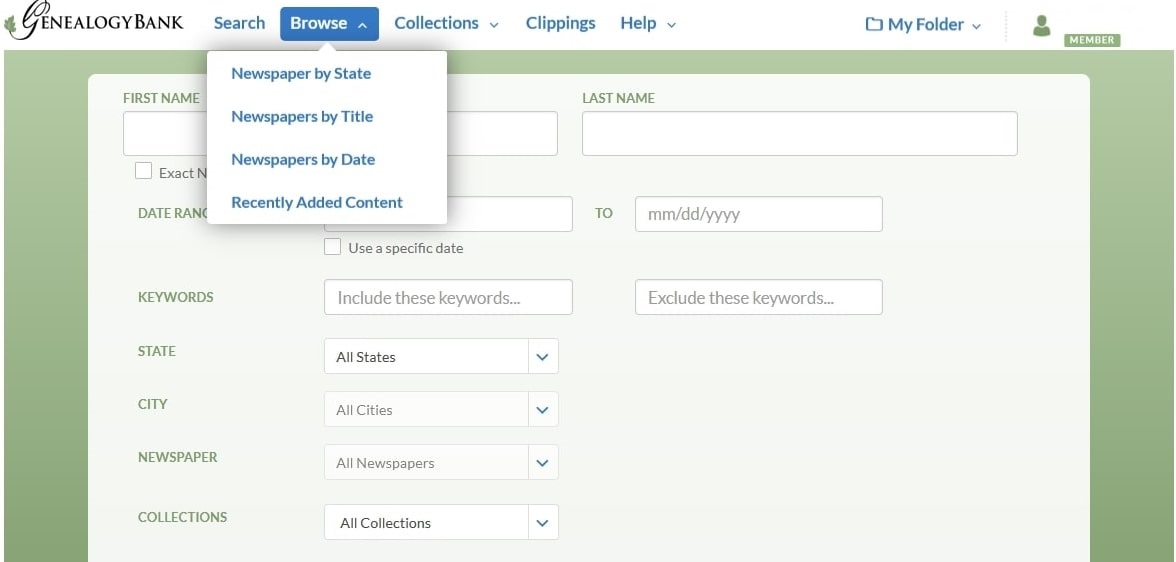 At the website's top menu click on Browse and then you can look for:
Newspaper by State
Newspapers by Title
Newspapers by Date
Recently Added Content
Choose one of these and then look for the newspaper (or location) of interest. Choosing "Recently Added Content" will allow you to see the latest content titles, date ranges, and number of issues.
Don't Make the Mistake of Assuming
If your initial search doesn't find your ancestor, then it's easy to make the assumption that there is nothing in GenealogyBank's Historical Newspaper Archives about your ancestor. However, to be a diligent researcher you will need to keep track of the monthly additions to GenealogyBank's content. Collections are always growing at GenealogyBank – make sure you check back often for the newspaper titles you need.