Introduction: In this article, Mary Harrell-Sesniak searches old newspapers to find some of our ancestors' comments about traveling, hopefully to provide a humorous antidote to those feeling confined by the coronavirus quarantine. Mary is a genealogist, author and editor with a strong technology background.
Are you tired of quarantining and longing for a trip?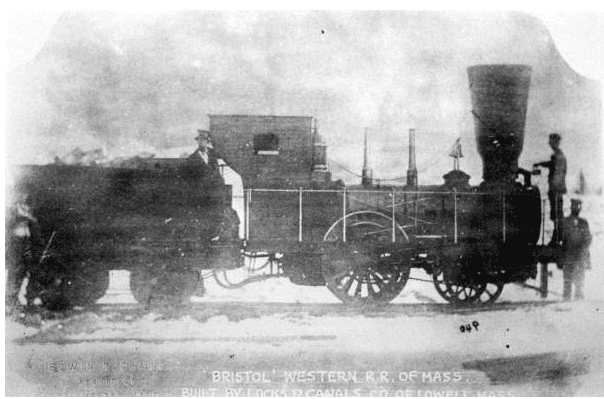 If the answer is a resounding "yes," let me take you on a virtual tour of old-time travel quotes found in GenealogyBank's Historical Newspaper Archives. Chances are you'll find them as hilarious as your ancestors did!
How Old Is That Quote?
Most of these quotes were inserted into newspapers to fill empty space or to entertain, so authorship is impossible to identify. More often than not, when I make a follow-up query, a quote will pop up much earlier than first thought. For instance, I first found this love and canal boat quip in 1897 – but with more searching, I discovered it dates much earlier, to at least March of 1871.

I first found this next travel quip being recycled in a 1919 newspaper. With the popularity of travel lectures, one perceives it was just as funny then, as it was in 1899!

The first date of publication is useful to debunk others' claims to modern-day authorship, which is why I've chosen to transcribe the following travel quotes showing the first year I found them.
Hope you enjoy them! There's much to think about from our ancestors' travel quotes.
Canoes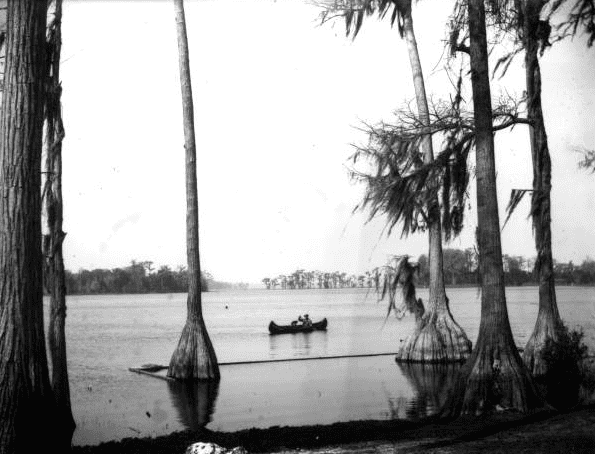 Everybody should paddle their own canoes, but only if they can swim first. (1900)
Learn to paddle your own canoe if you can't afford a motorboat. (1908)
Is there safety in numbers in a canoe? (1922)
Cars & Trolley Cars
No person is so obstinate as to refuse the right of way to an automobile. (1901)
Are people on trolley cars during rush hours merely hangers on? (1909)
One person's automobile may be another person's juggernaut. (1914)
The village blacksmith isn't worrying about the cost of gasoline. (1916)
Air Travel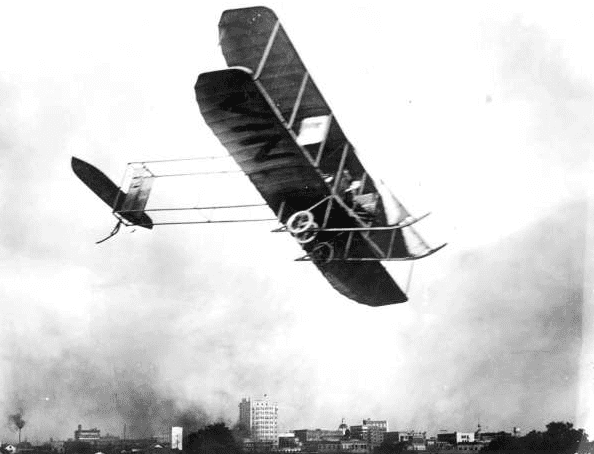 When the flying machine is perfected, we can visit our castles in the air. (1904)
Lots of folk fly high and fall hard without the aid of an airship. (1908)
"Aeroplane" is one of the words properly pronounced with a rising inflection. (1909)
It is quite natural that balloonists should feel inflated over their successes. (1909)
Are aviation schools of a higher education? (1913)
Cruising
A discontented individual is like a sailboat without a rudder. (1899)
Your ship will never come in unless you go out with a tug to meet it. (1905)
Perhaps your ship came in when you were out. (1911)
Is joy riding safe on an ocean liner? (1912)
Fortune awaits the inventor of a lifeboat that will float on a sea of trouble. (1916)
Trains
Are railroad tracks hard lines? (1902)
You can't judge the speed of a locomotive by the way it whistles. (1907)
In one sense of the word, a "fast train" is one that doesn't carry a dining car. (1910)
The wise person consults the time-table when sprinting for a train. (1910)
It makes people feel good when they feel certain they'll miss a train and they don't. (1913)
Hotels
Some people stay at hotels in order to escape home comforts. (1901)
Even the innkeeper is sometimes out. (1907)
There is more room at the top when the elevator isn't running. (1910)
Many family hotels have all the discomforts of home. (1914)
Taking a Stay-cation or Traveling on Vacation?
People who are always looking backward are apt to travel as they walk. (1901)
Going back to work after a two weeks' vacation is almost as much fun as having seven teeth extracted. (1906)
Lots of people prefer a vacation to a vocation. (1908)
Debunking Authorship
One intriguing application of looking up quotes is to debunk the many claims of modern-day authorship! If you wonder if you are original, or if someone has misattributed someone's words, it's a simple matter of looking it up in GenealogyBank's Historical Newspaper Archives!
If you have a favorite travel quote, or found one of these earlier than noted, please leave me a comment.
Don't forget, if you're looking for the perfect gift for the stay-at-home genealogist, my book, Where there's a will, there's always a genealogist, is available. Also available in hardback.