Introduction: In this article – to help genealogists in this time of coronavirus quarantine – Gena Philibert-Ortega describes five ways family historians can use library services even when the building itself is closed. Gena is a genealogist and author of the book "From the Family Kitchen."
What library cards are in your wallet? My kids like to make fun of me because I try to collect as many as I can – and with good reason. Each library offers something different to their patrons, depending on their size and the population they serve – and are especially useful to genealogists.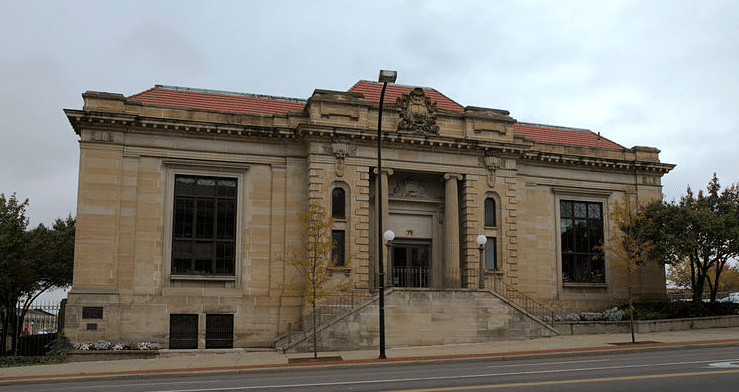 Not able to visit the library during this time of coronavirus quarantine, social distancing, and establishments being closed? All is not lost. There are so many services libraries offer their patrons, and the public in general, that even if you can't visit in person, you can still benefit from a virtual library visit.
1) Databases
Membership has its privileges – and that's also true of library "membership." One benefit of having a library card is access to online subscription databases, many (but not all) from the comfort of your home by simply entering the bar code numbers on your library card. While some of the databases have nothing to do with genealogy, they may hold information that can be of real benefit to your research. Smaller libraries may not have much to offer, database-wise, but larger city libraries and academic libraries have a rich selection (once again a reason to have more than one library card).
Genealogy Tip: Explore all the databases your library offers, not just the ones labeled "genealogy." Those labeled as history, periodicals, and even reference works can be just as useful to the family historian.
Take a look at your local library's website for available databases, and then explore the databases available from other libraries of interest. If you are eligible for a library card, it could be beneficial to have more than one.
2) Catalogs
Oh, the library catalog – my favorite part of a library's website! Why? Because it's here that you can search for relevant resources and plan for your next research trip. However, as you get ready to explore the library catalog, don't make the mistake that most of us commit: don't just start searching the library catalog. Make sure that you take some time to read any FAQs or search tips before you conduct your search. We don't always use online resources as well as we should – so it's important to understand what the catalog has and hasn't, and the best way to search.
Start your research by exploring the world's library catalog WorldCat to find resources at libraries near you.

By entering your zip code, WorldCat shows results according to what participating (and hopefully nearby) libraries have an item you're searching for. FamilySearch is one of the libraries that participates in WorldCat, so it's a great resource for finding other libraries that have materials found at the Family History Library in Salt Lake City, Utah.
3) Research Guides
I love research guides, and large libraries have all kinds. Research guides provide information on a topic and resources to learn more. Take for instance the research guides available from the Newberry Library (Chicago, Illinois) in their Genealogy and Local History section. You don't have to have Chicago or Illinois ancestors to benefit from these research guides:
Adoption Research
African-American Genealogy
Catalog Search Strategies for Genealogists
Cherokee Genealogy
City Directories
Fraternal Organizations
French-Canadian Genealogy
Noble and Royal Lineages
Passenger Lists
Pullman Employee Records
World War I Military Resources
World War II Military Resources
Other large libraries have research guides, so make sure to explore their websites.
You can also find research guides by using the website LibGuides Community. Search by topic of interest or library name.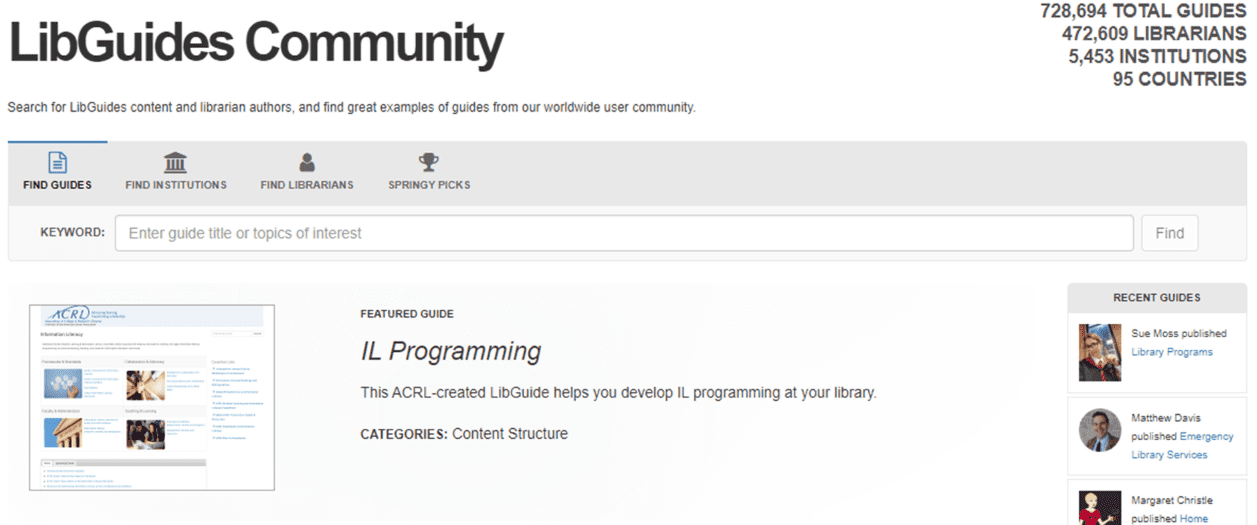 4) Read Books
It's wonderful to live in a time when you have so many choices in how you access library resources. I love to go visit libraries, but that isn't always practical. You can use online sources such as databases and the library catalog when you can't visit the library in person to use what is physically there. And don't forget to use your library's app to find books, access databases, and even renew your books.
There are also third-party apps that allow you to check out ebooks and audio books. Libby is an app found in the Apple and Google Play app stores.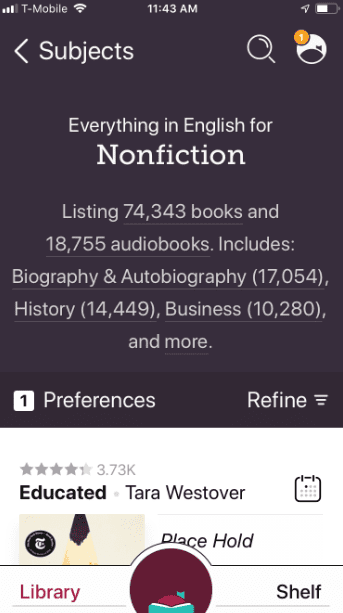 Libby allows you to borrow ebooks and audio books instantly for free from participating libraries. So even if your library is closed, you can still find relevant resources to use. Libby also allows you to enter multiple library cards so that you can check out all the ebooks and audio books you want in one convenient place.
5) Digitized Books Everywhere
I love access to digitized books for genealogical research. In some cases, a library may have books they have digitized and uploaded to their website or to a partner's website. One example is Internet Archive's Genealogy collection.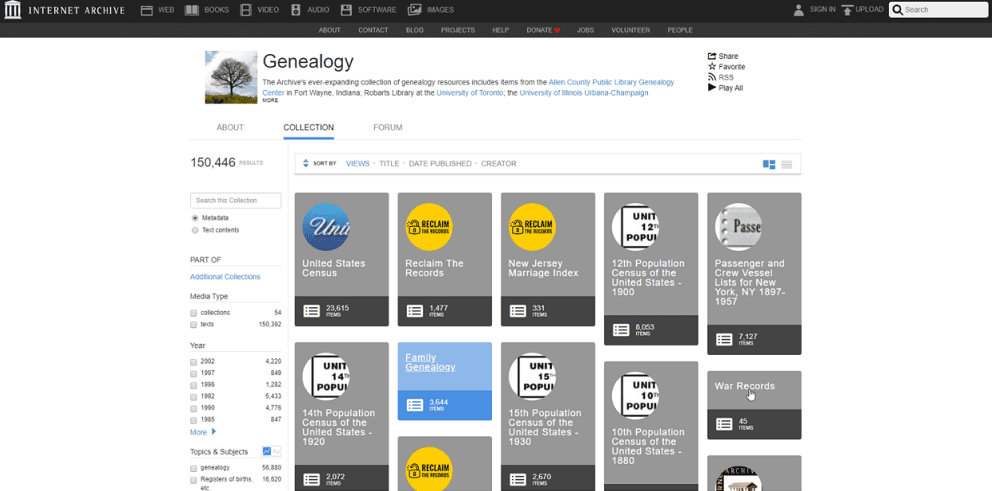 This collection includes digitized books from: Allen County Public Library's Genealogy Center; Robarts Library at the University of Toronto; University of Illinois Urbana-Champaign Library; Brigham Young University; National Library of Scotland; Indianapolis City Library's Indianapolis City Directory and Yearbooks Collection; Leo Baeck Institute Archives; and Boston Public Library.
FamilySearch's Digital Library includes digitized books from their collections as well as 12 other participating libraries. You can learn more at the FamilySearch Digital Library homepage.
Libraries Are Open 24/7 – Even When They Are Not
Whether it's 2 a.m. on a Saturday or the library has an unexpected closure, library services are still available for the busy family history researcher. Explore what your local public and academic library offers. Include genealogy libraries that are important to your research, including: FamilySearch; Midwest Genealogy Center; Houston Public Library's Clayton Library Center for Genealogical Research; and Allen County Public Library's Genealogy Center.
Related Articles: