Using GenealogyBank's Historical Newspaper Archives for my genealogy research just gets better and better!
Every time I dive back into GenealogyBank's newspapers I look for articles about my family. With over 1.4 billion records to select from—and more added every day—there are still a lot of family finds yet to be discovered.
Recently I was looking for more information in GenealogyBank about my ancestor Jeremy Hanson from Gilmanton, New Hampshire.
Since he lived in New Hampshire and "Jeremy" is a fairly unique name, I started by searching on just his first and last name—limiting my search to only New Hampshire and Massachusetts newspapers.
Finding My Ancestor's Farm in the Newspaper
I soon found this real estate ad about a Jeremy Hanson who was selling his farm in Gilmanton, New Hampshire, in 1829.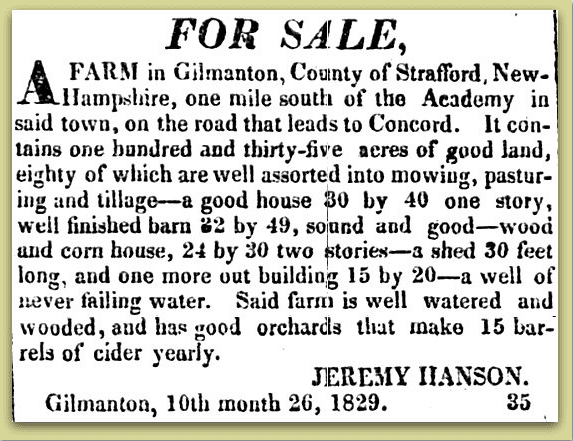 Since many of my ancestor Jeremy Hanson's children were born in Gilmanton, this old news article is probably about him.
The real estate ad says that his farm was "one mile south of the Academy…on the road that leads to Concord."
Gilmanton Academy?
I drove past that Academy thousands of times growing up in New Hampshire.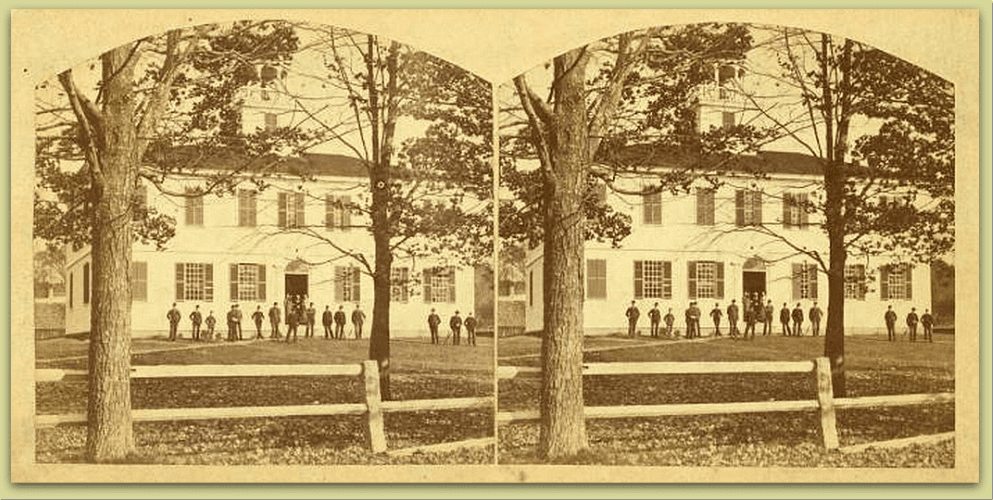 "One mile south of the Academy…on the road that leads to Concord." A quick Internet search can find that location.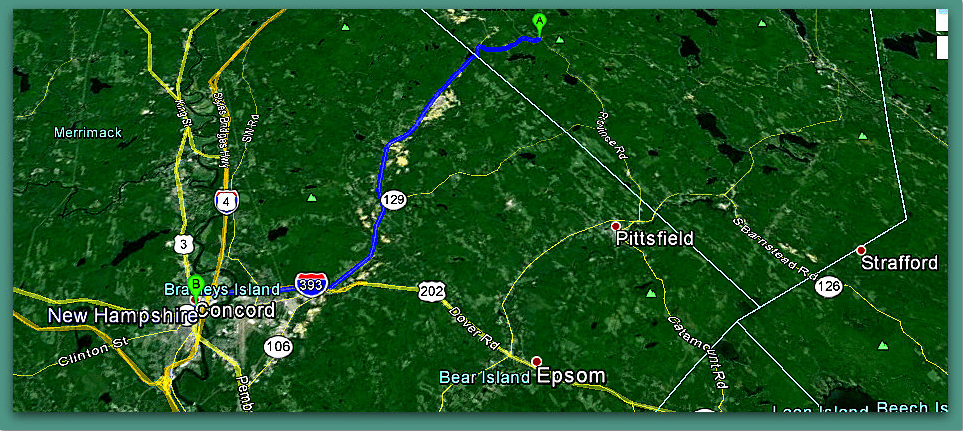 So—now we know where his farm stood in 1829.
Look at some of the details provided in the old real estate ad:
135 acres of "good land"
80 acres are divided into mowing fields, pasture and tillage land
I recognize that type of division.
Our property when I was growing up was further south of where Jeremy's farm was located, closer to the intersection of State Routes 107 and 129. We had fields that had been planted and mowed since the days of the Revolutionary War. No doubt the Mudgett family that owned our property in days gone by knew Jeremy Hanson back in the day.
There are more details in the historical ad:
"Good orchards that make 15 barrels of cider yearly"—so they must have loved their homemade cider
"A well of never failing water"—sounds terrific. It's good to see the ad copy used by people selling a home in 1829. He didn't just have a well, he had "A well of never failing water."
A home that was a 30'x40' one-story house
A "well finished barn 22 x 49, sound and good"
We can picture exactly how big these two buildings were.
There were also three more buildings on his property:
A "wood and corn house, 24 by 30 two stories"
A "shed 30 feet long"
And "one more out building 15 by 20"
This is impressive. Since I've walked these hills and farms for years, I can picture how Jeremy's farm must have looked.
Finding My Ancestor's Occupations in Newspapers
Looking at the other newspaper search result hits, I found this article about Jeremy Hanson, the town clerk in Lincoln, New Hampshire.

This fits: my records show that several of Jeremy's children died in Lincoln, Grafton County, New Hampshire.
In another old newspaper article Jeremy is named as the tax collector.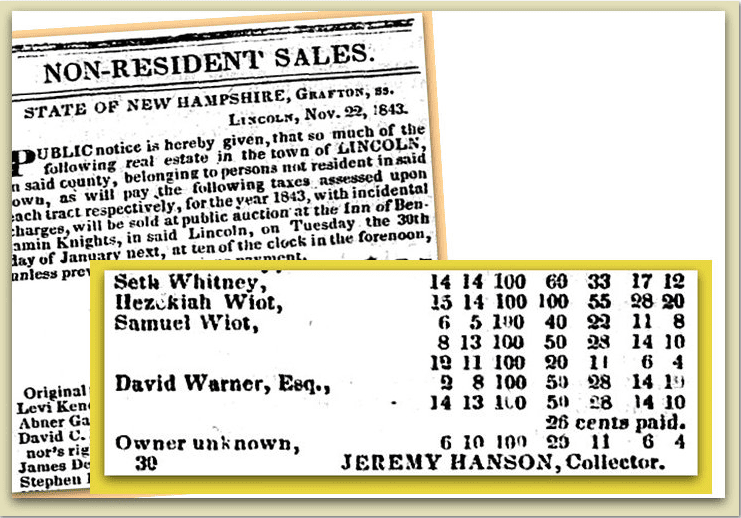 Newspapers tell us our family's story, giving us the details of our ancestors' lives.
Wow—it's a great day for genealogy!
(Visited 113 times, 1 visits today)