The War of 1812 had been over for more than a year, and Catharine Logan had heard nothing from her husband or son since they marched off to fight the British in the summer of 1812. For four years she'd been waiting and hoping for news about her missing family…so she wrote a letter to the editor of the National Advocate newspaper pleading for information to "relieve the distresses of an anxious parent and wife."
In search of her loved ones, Catharine had been to Sacket's Harbor in Jefferson County, New York—the site of two battles in the War of 1812 and the location of an important shipyard for building warships.
Nothing. She found no information about them at Sacket's Harbor.
So Catharine pressed on in her search for her missing family, going next to Plattsburgh, New York, the site of the decisive Battle of Plattsburgh on Lake Champlain that was fought in 1814.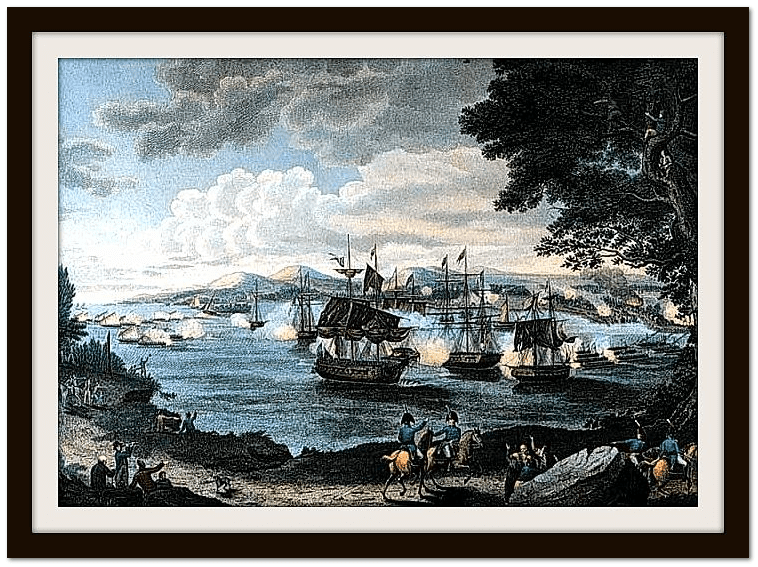 Still she found no information about either her husband or son.
Having searched for her family in vain Catharine next turned to the newspapers, writing a letter to her local newspaper editor—because she felt "induced in this public manner to appeal to the generous and humane—that any persons, who may have seen or heard of them, may give me information."
Look closely at the note the editors added to her letter. They encouraged other newspaper editors to print Catharine's letter to give it a wider circulation:
And fellow newspaper editors responded:
13 November 1816: Catharine's letter appeared on the front page of the Baltimore Patriot (Baltimore, Maryland) and on page 3 of the National Standard (Middlebury, Vermont)
14 November 1816: the Baltimore Patriot (Baltimore, Maryland) repeated it on page 4
20 November 1816: the National Standard (Middlebury, Vermont) repeated it on page 1 and again a week later on 27 November 1816 on page 4; and again on 1 January 1817 on page 4
26 November 1816: the Vermont Gazette (Bennington, Vermont) ran it on page 2
2 December 1816: the Irish American newspaper The Shamrock (New York City, New York) published it on page 371
16 December 1816: it was published in Spooner's Vermont Journal (Windsor, Vermont) on page 3
Newspapers carried the news back in the 1800s. Newspaper editors up and down the United States East Coast took compassion on Catharine Logan and spread the word about her search for her missing husband and son.
You can find great stories about your ancestors in letters to the editor, missing person ads, and other articles found old newspapers. These articles offer stories that bring the names and dates on your family tree alive and let you get to know them as real people.
Genealogist Challenge:
Did Catherine ever reunite with her long-lost husband and son? What happened to Timothy and Peter Logan, and where did they go?