Introduction: In this article, Jessica Edwards writes about three important sources for genealogists: Birth Certificates, Marriage Certificates, and Death Certificates. Jessica has had a lifelong interest in her family's history – especially on her father's side, which goes back to the first settlers in Pennsylvania, Jamestown and New England – and has documented and added more than 30,400 people to her family tree!
The three most common primary sources genealogists want are: Birth Certificates, Marriage Certificates, and Death Certificates. This article (the first of two) explains what information you can find on each type of certificate, and where to find them.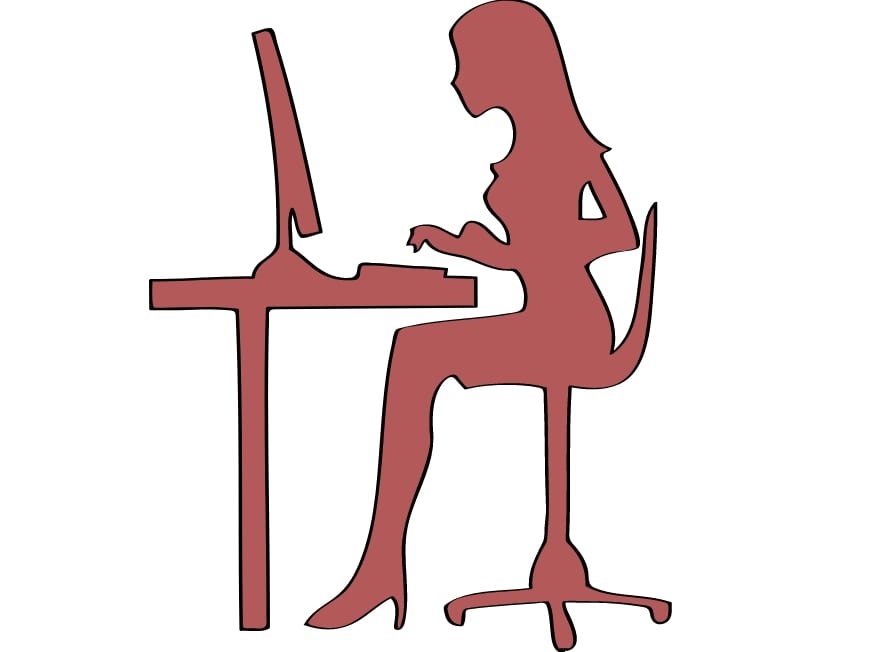 Important Questions for All Genealogists
Can you answer these questions? The answers (shown below) will help you with your family history research.
What is a primary source?
Why would a primary source be your best source of information?
What do you need to know about the state where your ancestors lived or died before trying to find a vital record in that state?
Can you find vital records online?
Why would it be wise to find your ancestor's death certificate before their birth certificate?
What information can be found on a death certificate?
What information could your ancestor's death certificate tell you that might be important for your children to know?
If siblings are listed on a birth certificate, where would you record this information?
Answers to the Above Questions
(1) A primary source is one that comes from someone who viewed the event and describes it close to the time of the event.
(2) Because it is being described when the event is fresh in their mind.
(3) Vital records are kept by the state, typically, but not all states decided to keep vital records at the same time. Pennsylvania, for example, didn't start recording vital records until 1906.
(4) Yes, but be careful as some may say they're free but will ask for payment before giving the information. (I suggest checking out any company with the Better Business Bureau before you supply any personal information.)
(5) Death records are valuable sources of information because they can give you clues that will lead to other records, such as marriage and birth certificates – because what you may know about these dates may be incorrect for a number of reasons. Coming at the end of your ancestor's life and closer to your own time, death records are more likely to have been recorded at a time of more accurate record keeping.
(6) Death certificates, obituaries, and funeral home records can include a wealth of information on the deceased, including: the names of their parents, siblings, children and spouse; when and where they were born and/or married; the occupation of the deceased; possible military service; and cause of death.
(7) It has been said that "You are the sum of all your ancestors." Think about it. You received half of your genes in your body from your father and half from your mother. Sometimes the genes that a person receives from his or her ancestors contain the code for producing certain diseases. Information on your ancestor's death certificate could alert you to this danger. Of course, not all diseases are genetic, but if you discover that a certain disease runs in your family, then you and the people you love can often do things that will help you avoid developing the disease.
(8) This information should be recorded on the Family Group Sheet as well as a Pedigree Chart for those family members.
To be continued…
Explore over 330 years of newspapers and historical records in GenealogyBank. Discover your family story! Start a 7-Day Free Trial