When Typhoon Haiyan hit the Philippines last year, it destroyed everything in its path including the local civil registration offices containing the area birth, marriage and death records.
According to a recent article in the Deseret News:
"By the time the storm got to Tacloban, there was a storm surge behind it with 10-foot waves that went inland for about two miles," said Derek B. Dobson, FamilySearch senior program manager for Asia and the Pacific, in describing the Nov. 8, 2013, devastation. "So anything that was right there on the oceanfront just got hammered and devastated by these waves."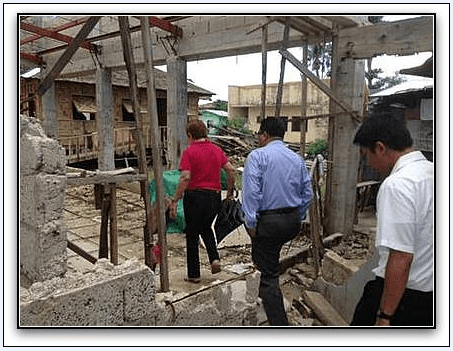 The destruction left in Typhoon Haiyan's wake was clear and total.
The local governments began the process of rebuilding, setting up offices in tents and mobile homes. Fortunately for these communities, ten years earlier they had worked with FamilySearch to have all of their records digitized.
From the Deseret News article:
Having digitally captured the records, FamilySearch recently donated copies back to the cities where the records had been copied: Tacloban and the smaller municipalities of Guiuan, Hernani and Marabut, located on the island of Samar.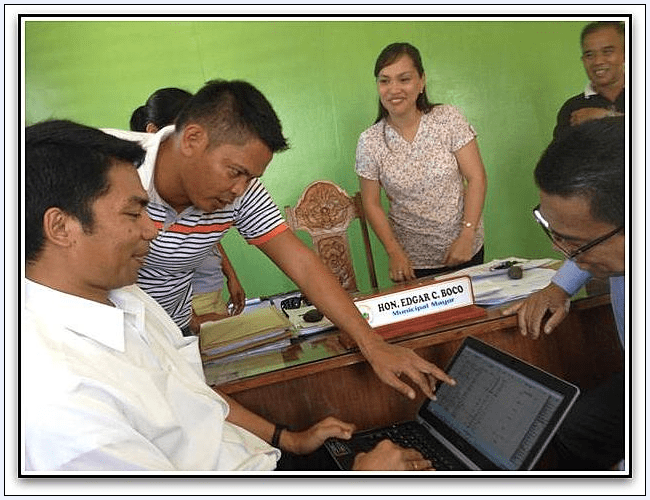 Click here to read the complete story from the Deseret News (Salt Lake City, Utah), 14 November 2014.
Wow. A clear reminder of how important it is for each of us to make secure backup copies of our own personal family history records, photographs and documents.
Do it now.
Start today to add your family history to online sites. Start scanning and putting your family photos online. Don't try to do it all at once; set aside time each week and keep at it.
Let us know what you are doing. Share your tips.
We can do this.
Related Articles:
[bottom_post_ad]