In 1881 New Hampshire held its 26th Annual State Fair in Laconia, New Hampshire. The fair had not been held in Laconia since 1852.
The New Hampshire Patriot and State Gazette devoted an entire page to reporting the handicrafts, food, animals and other award-winning items that were proudly displayed during this three-day event.
According to the newspaper report:
The fair of last week, although in many respects not meeting the expectations of all, was an unqualified success as far as attendance and receipts were concerned.
In reading over the description of the items on display, this brief mention of a quilt caught my eye:
Miss Jennie M. Huse a patchwork quilt of handsome pattern containing 10,368 pieces.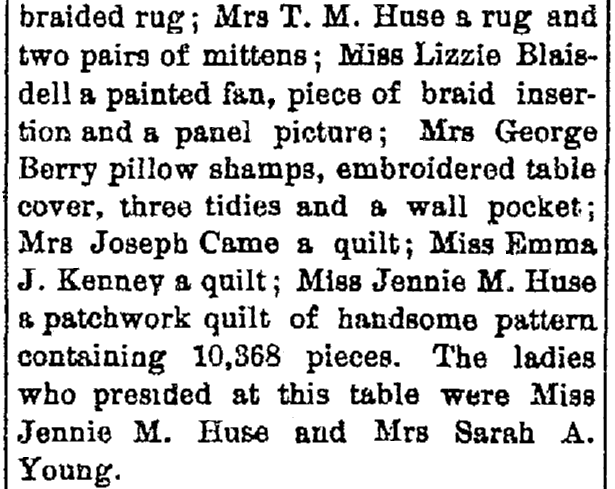 Remarkable patchwork – 10,368 pieces!
My wife and I have old heirloom quilts that have been passed down in our family, safely tucked away in the family cedar chest.
[search_box]
I wonder if Jennie Huse's quilt was passed down in her family?
A quick check of her family history shows that while she never married, several of her siblings did.
Speaking of her family, both her father Thomas Muzzey Huse (1812-1877) and her brother David Scobey Huse (1844-1863) served in the Civil War. Her brother died during the war in Mound City, Illinois.
Genealogy Tip: Be sure to look for family photos using the Internet Archive Book Images tool. I wrote about this website before. See: Top Genealogy Websites Update: Internet Archive Book Images + Flickr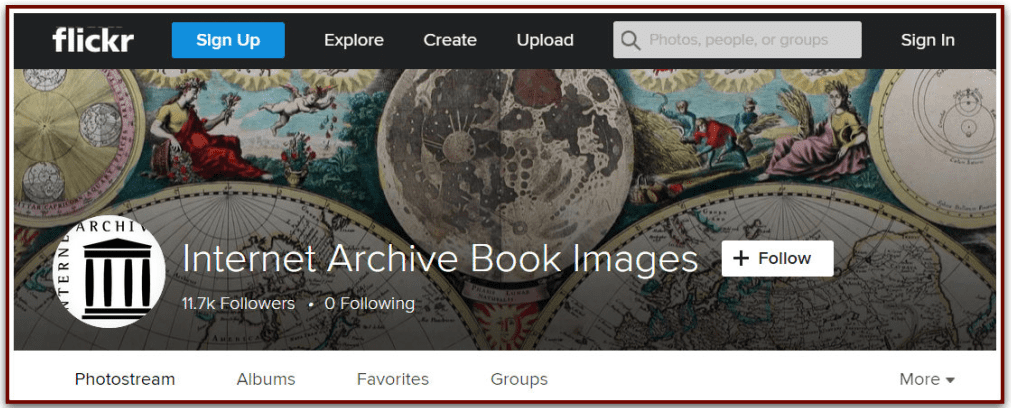 This handy site quickly lets you find photographs that were printed in the millions of books that they have digitized and put online.
In this example, you can see that this site quickly identified photographs of both Jennie's father and her brother. Here's an entry on her father: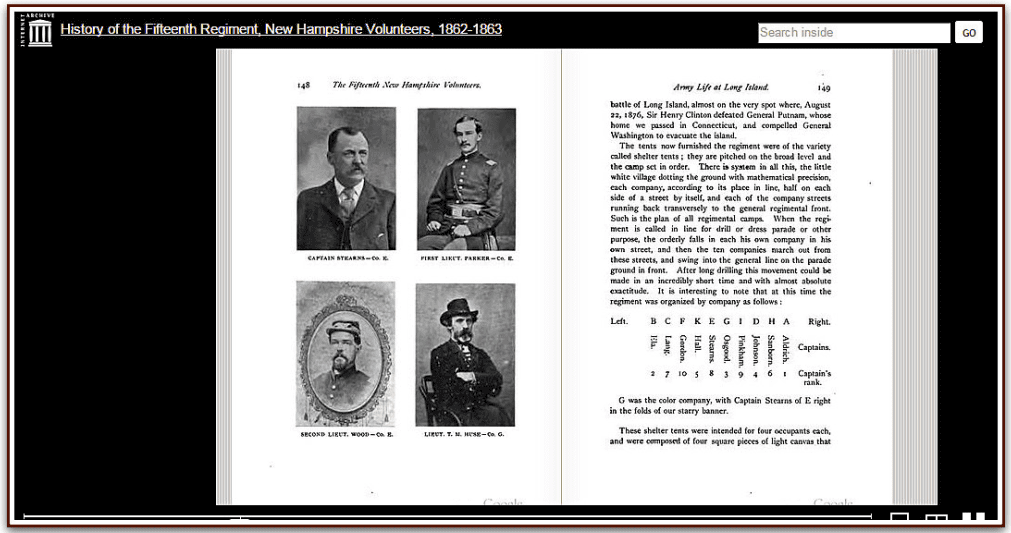 Here's an entry on her brother: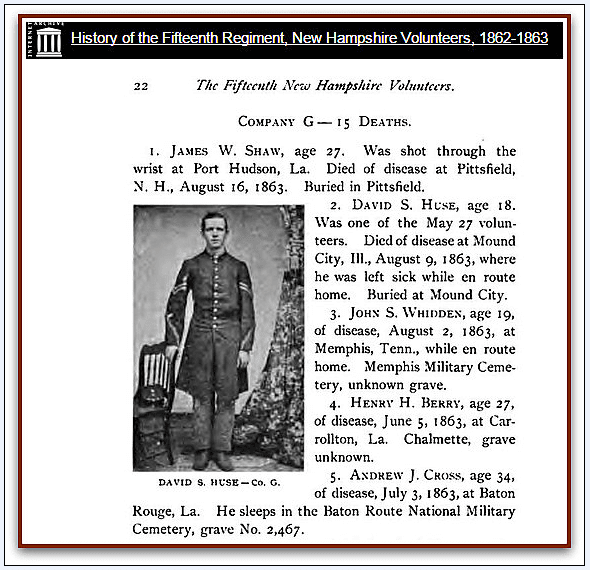 Are you related to Jane "Jennie" Muzzey Huse?
Do you know where her intricate quilt is now?
If so, have you counted the pieces in her patchwork quilt? Does it really contain 10,368 pieces?
Please let us know in the comments section.
Related Articles:
[bottom_post_ad]