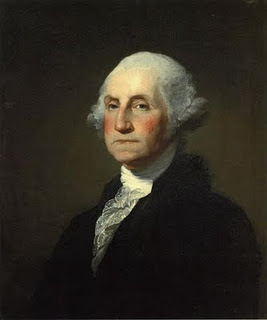 George Washington gave his farewell address September 17, 1796.
Think of it.
He had led the nation in war and unified us as a new and separate country. He had served as President since April 30, 1789 and now he was leaving office. He was the image of stability, security, a father figure. He was called the Father of our Country.
Read what the newspapers wrote – as it was happening:
"The President of the United States, has in an address worthy of his goodness and his greatness, announced to his fellow citizens, his resolution to decline being considered among the number of those, out of whom choice is to be made of a citizen to administer the Executive Government when the present period of office expires".
He would would serve to the end of his term on March 4, 1797 and then passed away just a few years later on December 14, 1799.
Read the news as your ancestor's read it.
See it, day by day as it unfolded in their lives.
The uncertainty – the stories of their lives.
GenealogyBank – over 3,800 newspapers – 1690 to today – All 50 States.
No other site covers the Colonial period like GenealogyBank.