Everyone loves to hear their old family stories.
We constantly hear from our GenealogyBank members of the powerful family stories that they have found in old newspapers. Stories drive us to keep researching and piece together the fabric that makes our family histories come alive.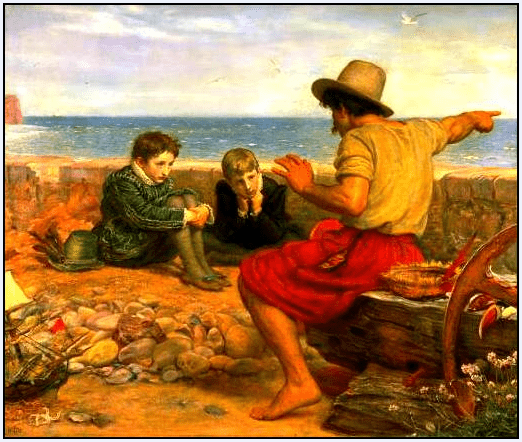 It turns out that these family stories are even more important to our children's health and well-being than we had previously realized. Recently researchers have found that:
The more children knew about their family's history, the stronger their sense of control over their lives, the higher their self-esteem and the more successfully they believed their families functioned. The "Do You Know?" scale turned out to be the best single predictor of children's emotional health and happiness.
So—genealogy is not just fun—it is an important predictor of our "children's emotional health."
I encourage you to read the entire article about the importance of sharing your family's stories with your children, titled "The Stories That Bind Us" by Bruce Feiler, published in the New York Times (New York, New York), 15 March 2013. See: http://www.nytimes.com/2013/03/17/fashion/the-family-stories-that-bind-us-this-life.html?pagewanted=all&_r=1&
Also, make sure to follow our "Genealogy for Kids" Pinterest board for more interesting articles like this and to get fun ideas to introduce the youngest leaves on your family tree to their ancestry: http://www.pinterest.com/genealogybank/genealogy-for-kids/
[bottom_post_ad]