We're thankful for so many things during the holidays, and this one hits close to home: I am grateful for GenealogyBank.
There is the obvious – that it is a mega-resource of old newspapers – but more personally, I am grateful that GenealogyBank has opened up the stories and details of my family history that would have been forever lost if the old, fragile newspapers weren't preserved online.
When I started my research with GenealogyBank, I assumed my family was so "ordinary" that we wouldn't be in the newspapers – but when I found my 2nd-great-grandparents' wedding announcement, it opened up many possibilities and I've been finding key family facts ever since.
I have been amazed at the depth of GenealogyBank – for example, it's hard to find Native American documents like this image of an early Native American census recorded on a buffalo robe.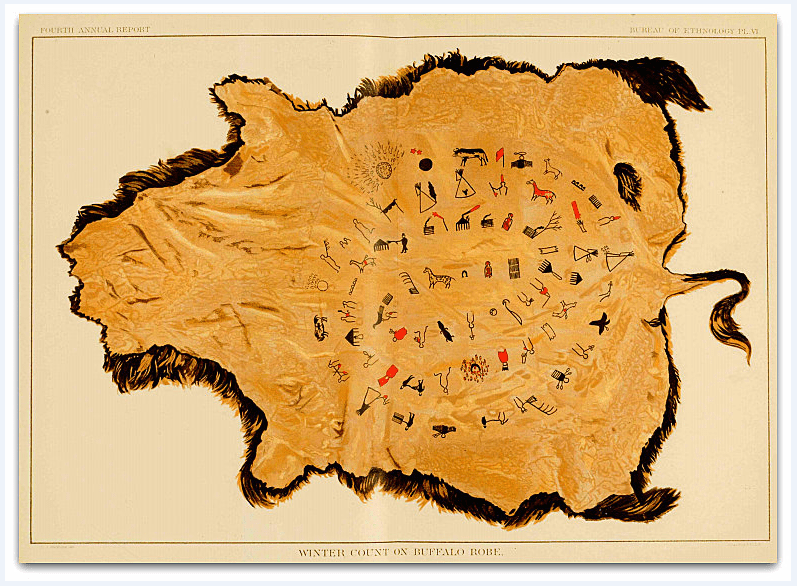 Early in my career I was the Director of Special Collections at the University of South Florida Library in Tampa, Florida. For several years, I joined with Nicolás Kanellos, PhD, in applying for grants for our effort to document and preserve Spanish-language newspapers published in the United States. Issue by issue, newspaper by newspaper, we tracked down these old newspapers and got them microfilmed. The USF Library has a large collection of these Hispanic newspapers.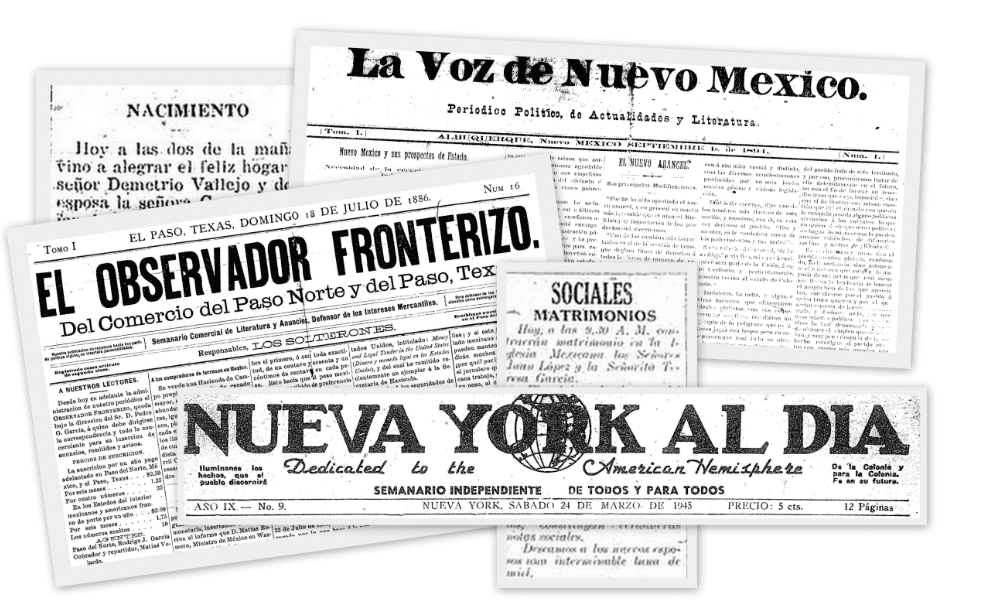 I was thrilled years later when these Spanish-language newspapers were incorporated into GenealogyBank. Click here to see a list of the more than 300 Spanish-language newspapers in the GenealogyBank collection.
When I was the Library Director at the Historical Society of Pennsylvania, I had the opportunity to immerse myself in America's earliest newspapers. I was really impressed with the massive ethnic newspaper collection at the Balch Institute there in Philadelphia (now permanently housed at the Historical Society of Pennsylvania), and the large African American Newspaper Collection jointly curated with the Library Company of Philadelphia. Having this content added to GenealogyBank has been a high point for me. This strong, unique information is invaluable for genealogists.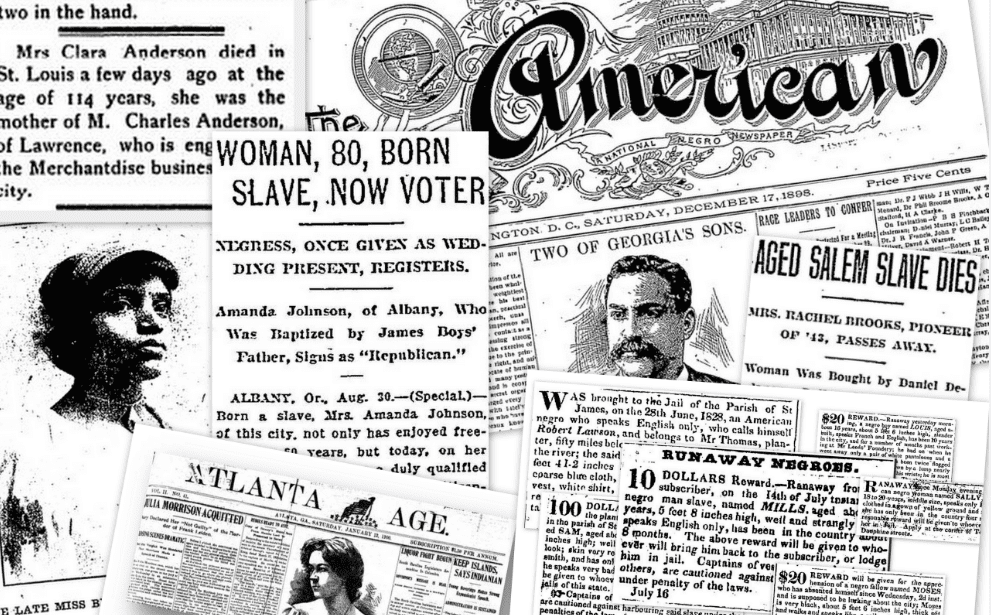 Click here to see the African American newspapers in the GenealogyBank collection.
Gratitude begins at home.
(Visited 329 times, 1 visits today)