Introduction: In this article, Mary Harrell-Sesniak searches old newspapers to find quotes from some of the suffragettes who worked so hard to get women the vote. Mary is a genealogist, author and editor with a strong technology background.
With the upcoming 100-year anniversary of the ratification of the 19th Amendment next summer, I've started looking into quotes from those brave women whose passion gave us our voice – i.e., the right for women to vote.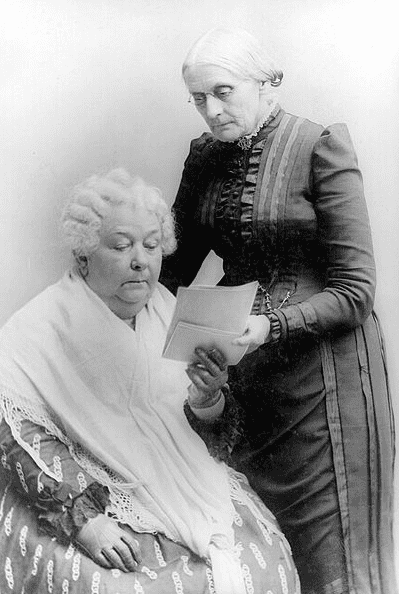 What better place to explore this memorable movement than within the archives of historical newspapers! Here are a few quotes I found in GenealogyBank's Historical Newspaper Archives that resonated with me.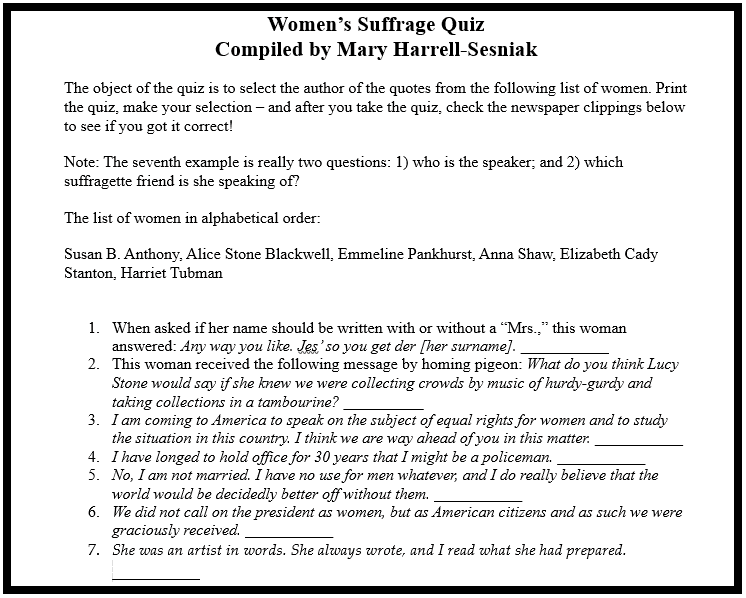 #1 Harriet Tubman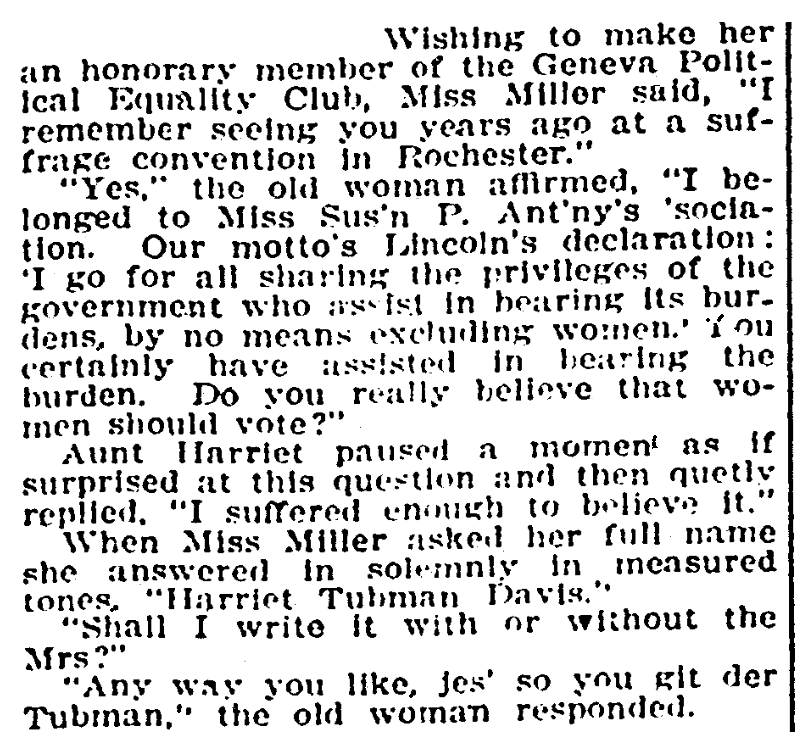 #2 Alice Stone Blackwell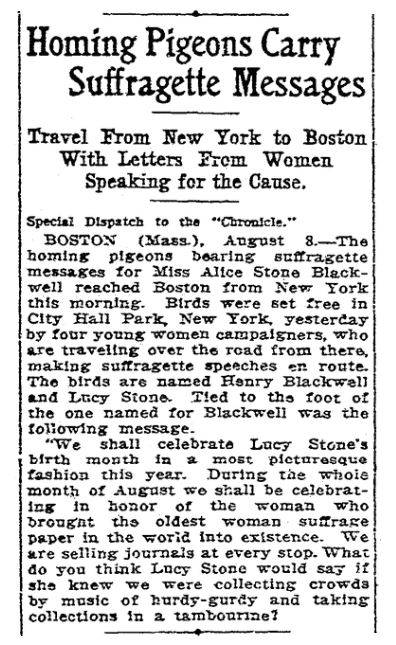 #3 Emmeline Pankhurst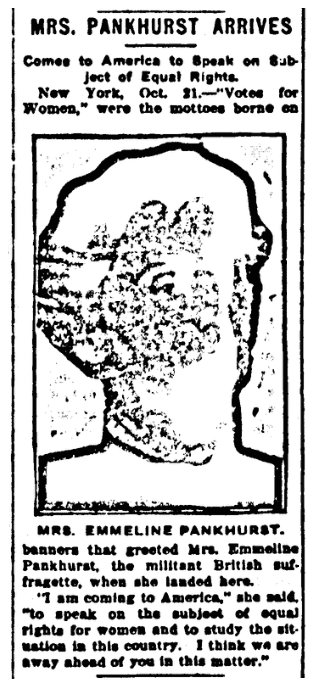 #4 Anna Shaw
#5 Susan B. Anthony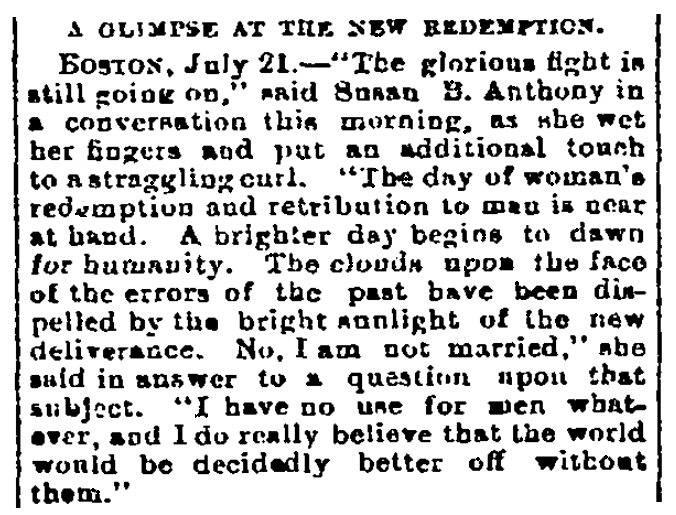 #6 Susan B. Anthony
#7 Susan B. Anthony, speaking of Elizabeth Cady Stanton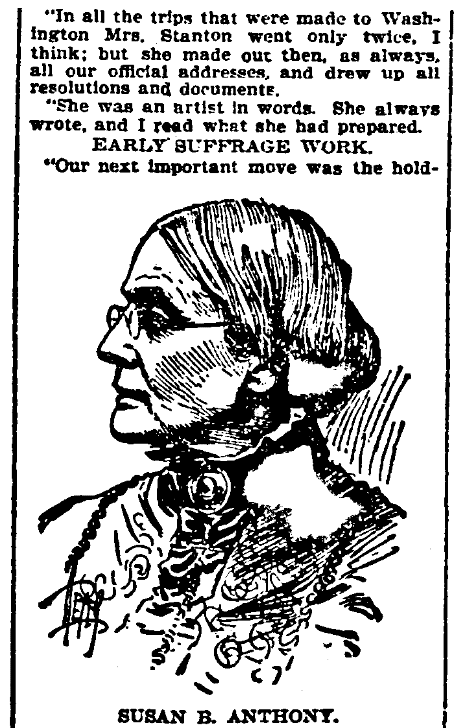 Related Articles: