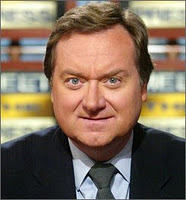 On Father's Day weekend it gives us pause to learn of the passing of Tim Russert.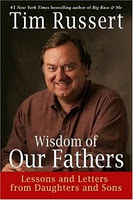 Deeply involved with his family as well as his life's work he wrote about fathers and about his heritage.
His easy manor and gift for telling stories always made us wonder – is there more that we can do to keep the family ties strong; communication ongoing and keeping everyone in touch?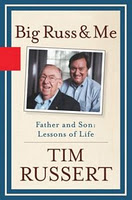 Listen to his narration of an excerpt from his book Big Russ and Me, a Father's Day tribute to his Dad. Click Here.
He will be missed.

Make the call – keep in touch – family.
(Visited 7 times, 1 visits today)