With the New Year now started, here's a genealogy resolution you can keep in 2016: preserve your family history records online so that future generations can find them. Take your records – prepare now to begin scanning them and putting them online.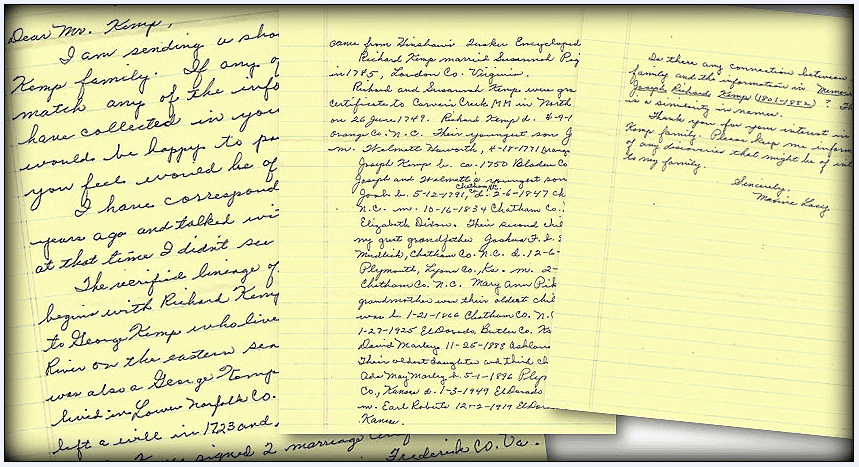 Bottom line: "If You Don't Put It Online – Your Descendants Will Not Find It!"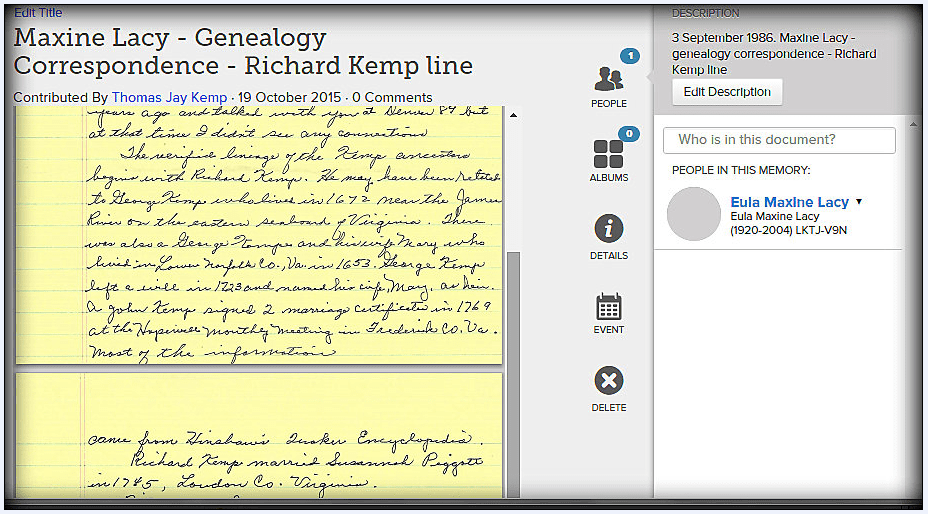 It is that simple.
That is the central message of the online lecture that I gave Friday, November 13th.
Click here to listen to my webinar Bringing It All Together and Leaving a Permanent Record.
Whether you've been researching your family history for 5 years – 15 years – or perhaps even 50 years – your search skills have improved year after year.
Now is the time to thoroughly review your research conclusions. You want to review and evaluate each person in your family tree. Reconfirm the dates/places of their vital events and upload their photos, stories and documents. Make sure that each person's record is accurate and that all of your notes are attached.
Put that information online. Now.
Review and rebuild your tree – putting it on multiple websites so that you have double or triple the online backup, widely distributing your information so that your non-genealogist family members can easily find what you spent years discovering.
Put your stories and family photos on multiple websites like:
Facebook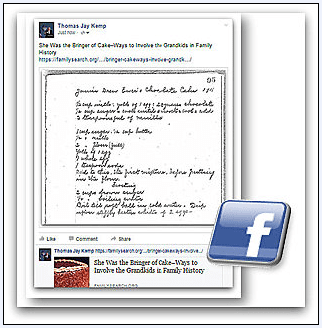 Pinterest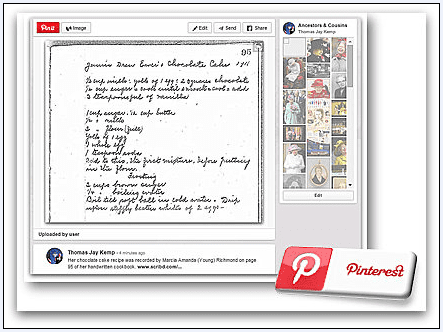 FamilySearch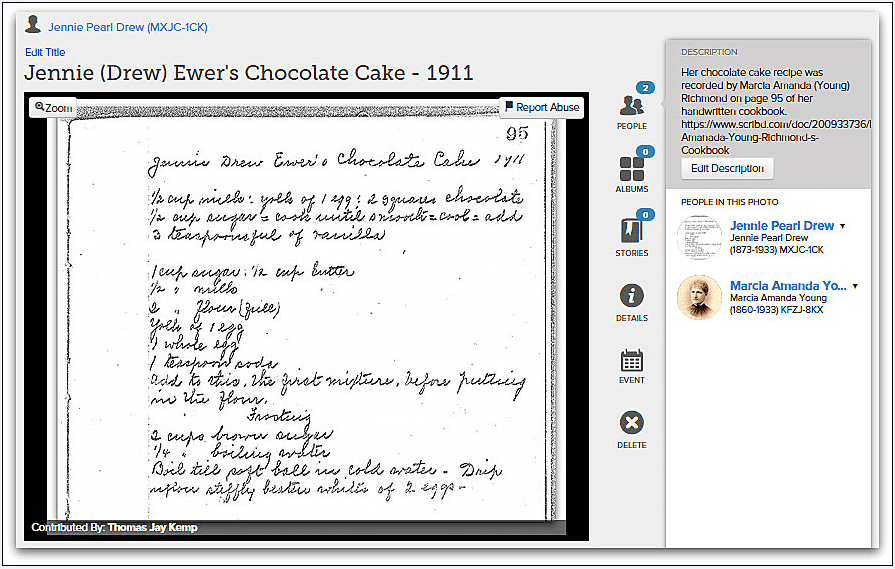 Listen to the webinar to learn how to review and prepare your data so that you can leave it – permanently – on multiple websites. For the upcoming New Year, resolve to make sure your data is available for your family into the rising generation.
Related Articles: