Introduction: In this article, to help celebrate October being Family History Month, Gena Philibert-Ortega provides tips for when your research hits a genealogy brick wall. Gena is a genealogist and author of the book "From the Family Kitchen."
Stuck? Hit the proverbial genealogy brick wall? Maybe you have run out of ideas and are not sure where to turn next? We all hit a genealogical rough spot now and then. So, what can you do to give your research a much-needed push? Here are a few ideas to consider when you are just plain stuck.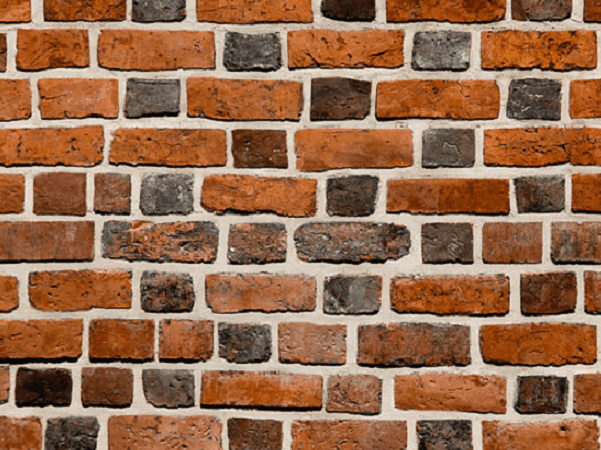 Visit Your Grandparents
In the excitement of researching our family history we often forego the more recent generations, focusing instead on tracing our line back to a more historic time like the Revolutionary War or the Civil War. Have you taken the time to document your parents and grandparents? Have you gathered their vital certificates (birth, marriage and death) as well as other records that document their lives?
Not everyone is lucky enough to have parents or grandparents to visit, but if you do have living progenitors, consider taking the time now to interview them and record their answers. While this may not seem as exciting as researching more distant ancestors, your descendants will be glad you took the time to document their ancestors.
Read
Have you learned more about the place, era or activities your ancestor was involved in? When you're stuck with your research, it's a good time to stop and hit the books.
What kinds of books should you read? Look in the worldwide library catalog WorldCat for books about the history of the place where your ancestor lived. Make sure you are familiar with that location's history – which can in turn lead you to additional documents. Don't forget to learn more about the events that would have shaped your ancestor's life. If your ancestor was a World War I soldier, then start reading about World War I and then narrow the focus to reflect his own experiences during the war.
Lastly, don't forget as you read non-fiction works, to study the bibliography and footnotes to see what resources and repositories might be of use to you in your research.
Work on a Different Line
Are you stuck on your paternal line? Start researching your maternal line. Whatever ancestral family is giving you a problem, try researching a different family for a while. Concentrating on a different research problem may even end up helping you solve the brick wall you are currently faced with. I find that researching someone else's genealogy (close friend, neighbor, etc.) can help improve research skills, which benefits your own search.
Give It a Break
Tried everything and you still feel stuck? Sometimes it's best to just put your research down, step away from the computer, and do something else for a while. A break may mean a day, week, or even longer. I think taking some time to pursue another activity or just take care of "life" can be what you need to solve your brick wall problems. Your research will still be there when you return, and a break might give you the time you need to work out the problem or see the solution differently.
What's Your Genealogy Problem?
Struggling with a genealogy problem? Need a research time out? Consider some of the ideas above to help you get over your genealogy brick wall and onto researching again.
Related Articles:
(Visited 150 times, 1 visits today)