Introduction: In this article – part of an ongoing "Introduction to Genealogy" series – Gena Philibert-Ortega gives search tips for finding another important part of family history research: family members still living. Gena is a genealogist and author of the book "From the Family Kitchen."
Our main focus in family history research is looking for our dead ancestors. But genealogy is not all about the dead; finding living family members can be equally important. Maybe you're looking for a cousin you lost contact with, or you think a great-aunt is still alive. Maybe you were adopted and are trying to get in contact with a member of your birth family. Whatever the reason, the following steps will help you find living relatives.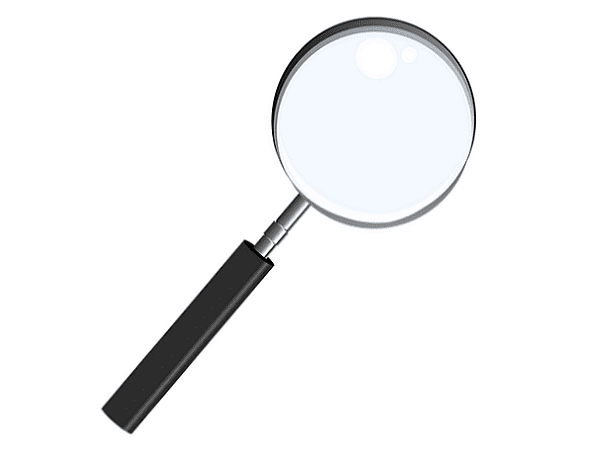 First Things First
Amy Urman, a genealogist and private investigator who owns the business Nosy Wilma, says the first thing to do when looking for a living relative is to evaluate what you know:
"What is the person's last known address, how do I know this person, do we have mutual relatives? Just like finding the dead, we need to review everything we know. Then you need a plan."
A genealogical research plan for finding ancestors would include questions about the person and possible sources; a plan for researching the living should include the same.
Amy points out that your plan should include county government websites. Databases from the recorder or assessor's office in the country where the person lived/lives might help to find someone who owed taxes or owned land. Local court case databases may include probate and other hearings that might also be of use.
Finally, consider what the person was involved in, including their religion, membership organizations, occupations, and school connections like alumni groups. These connections can provide you additional places to search.
Ask Google
One of the easiest steps you can take is to simply conduct a Google search for the person. Try searching on the person's name or versions of their name (initials substituting for a first or middle name, misspellings, a woman's maiden name). One search technique is to use quote marks around their name to indicate an exact phrase search.
However, remember that an exact phrase search will do just that – look for that exact phrase, ignoring other possibilities like a middle name or initial. Some possible searches might look like:
"Jane Smith" Riverside, California
"Jane Smith" California
"Jane Smith" "Edward Smith"
"Jane Smith" Architect
Don't forget to also search for the person's spouse, child, or parents. Sometimes other family members leave behind a better paper or virtual trail.
You can customize your search even more by using Google Advanced Search.
Look in the Newspaper
Sometimes looking for a living person means ruling out they have not died. It may seem obvious to search the newspaper, but one of the things you are hoping not to find is an obituary. Although not everyone's death results in a published obituary, it's a good idea to at least try to rule out a death by searching for the obituary. You can search for obituaries in GenealogyBank's entire Historical Newspaper Archives. For more recent deaths, you can narrow your search by using GenealogyBank's U.S. Obituary Search (1977-Today).
Likewise, consider searching the Social Security Death Index (SSDI) for a death record of the person. Not everyone who has died will appear in the SSDI – for example, those whose death was not reported to the Social Security Administration – but it is still an important resource. The downside of searching the SSDI is that privacy restrictions mean no access to information about deaths in the last three years, so it is not a place to find a very recent death.
Use Online People Searches
There are numerous people search websites that can provide you with a person's contact information (mailing address, email, phone number), but probably one of the easiest ways to search for someone is through Facebook. When you are signed into your Facebook account there is a search box at the top left of the page where you can search for a person and then view the matches. Now obviously, not everyone has a Facebook account – but with two billion monthly active users, it's a good place to look.*
Other online people searches include the Whitepages and Pipl.
Still Can't Find Them?
If you still can't find the person you're looking for, consider hiring an expert. Genealogists who specialize in finding living people or who are also private investigators can be found on the directory for the Association of Professional Genealogists, where you can search by name, location, research and geographical specialty. Private investigators can also be found on the National Association of Legal Investigators website.
—————————
* "Facebook now has 2 billion monthly users… and responsibility," TechCrunch (https://techcrunch.com/2017/06/27/facebook-2-billion-users/ : accessed 12 September 2017).