Introduction: In this article, Gena Philibert-Ortega celebrates Mother's Day by providing three tips for researching your mom's life in old newspapers. Gena is a genealogist and author of the book "From the Family Kitchen."
So often in genealogy we focus on those long-dead, generations-passed ancestors – but what about our more immediate family? Their stories often get lost in our quest to trace our family lines as far back as we can.
Family history should be about documenting all of your family history, the past and the present. Have you thought about documenting your mom's life using newspapers, such as GenealogyBank's Historical Newspaper Archives? Here are three ideas for where to start this Mother's Day.
Search for Her before She Was Your Mom
What was your mom like before having kids? Children always seem surprised that their mothers lived any sort of life before they came along, so researching her younger years might be interesting for her kids and grandkids. Consider activities she may have participated in during her school years, through church groups, or in her community.
While children aren't mentioned a lot in the newspapers they may be found in articles about school activities – like the newspaper article that I was featured in when I was in 5th grade because I held a position in my elementary school's student leadership. Chances are your mom may not remember these types of newspaper mentions about her from decades ago.
Don't forget that you need to expand your search beyond her name so that you are looking at newspaper articles that document groups she was a member of or events she was a part of. For example, she may have been in her high school marching band and although there are newspaper articles about the band during her school years, the individual members are not named. So, try searching on the name of her high school or the name of the church or youth group she attended.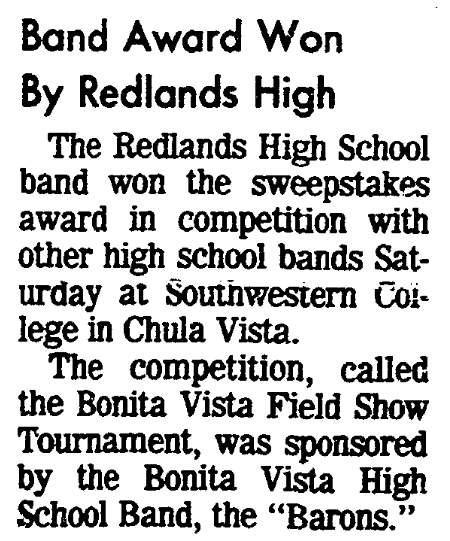 Look Up Her Birth Date
What is your mom's birth date? Do you know what was happening the day she was born? A search for historical newspapers published on her birth date might provide an interesting look at what was going on in the world that day.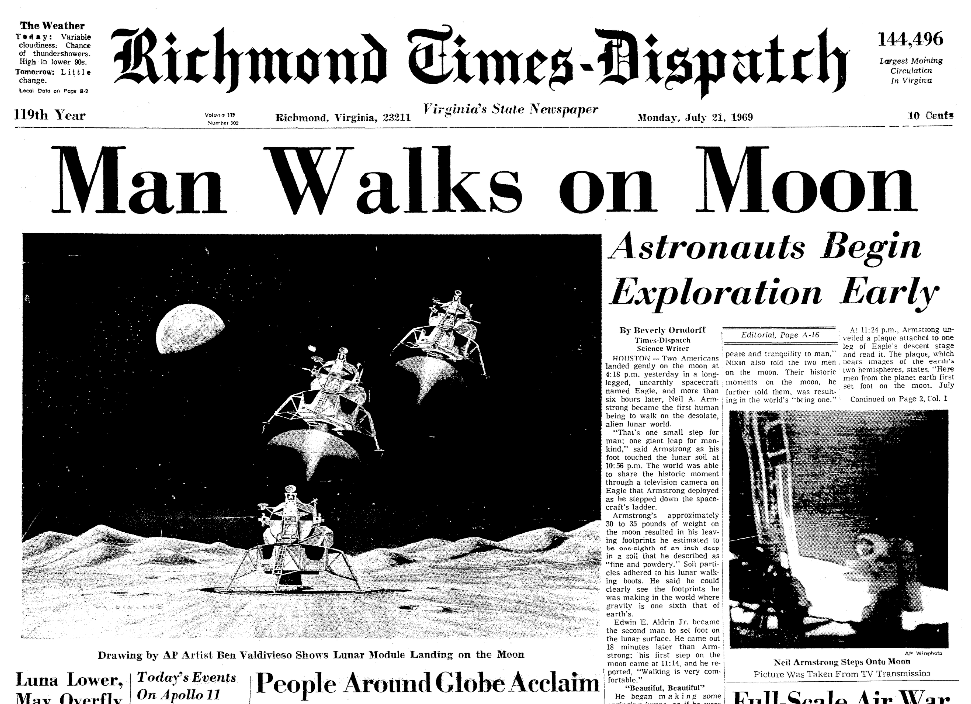 While the front page may have historical events worth noting, don't forget other items in the newspaper that will provide a nostalgic look back at the past – such as the price of groceries or what television or radio shows were popular on the day your mother was born.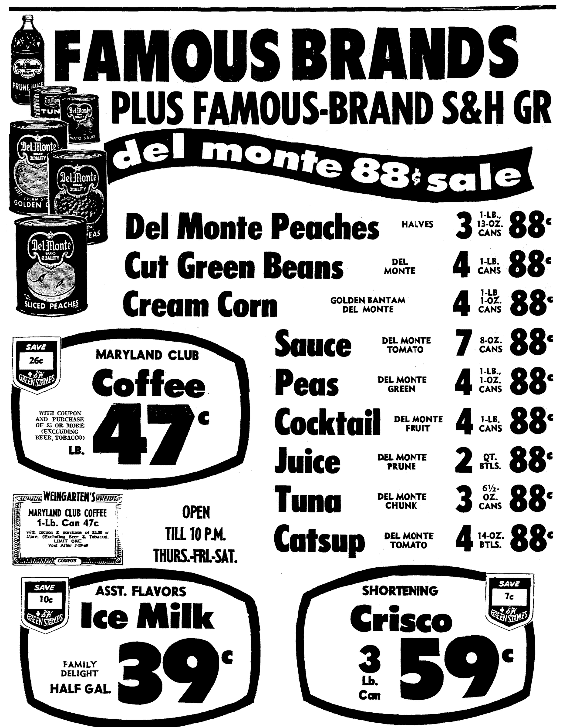 You might want to combine your historical newspaper finds with a family history interview. If you have grandparents who are still alive you could also interview them about those events happening when your mom was born. Expand your search to other historical events your mom lived through, consider everything from war food rationing, to declarations of war, to natural disasters. I mentioned in a previous article about my mom who was a high school student during the Kennedy assassination. I asked her to tell that story to her grandchildren, my kids, so they could hear "history" first hand. Now we need to document her story in writing and include historical newspaper articles.
Trace Her Maternal Line
Why stop at mom? Take some time to trace her maternal line in old newspapers, such as GenealogyBank's Historical Newspaper Archives. In your search for each female ancestor you may get lucky and find newspaper articles that mention multiple generations – such as an article for a celebration like a wedding or anniversary, or even a multi-generation photo. The resulting research, compiled with genealogical facts and photographs, is a nice present for her or others in your family.
Need some ideas for finding your female ancestors in the newspaper? You might want to take a look at some of our previous articles exploring that topic on the GenealogyBank Blog.
Take some time this Mother's Day to trace your mom in the newspaper. Who knows what you might find?
Happy Mother's Day!