Read the news as it happened.

You can easily find the back stories of your family or celebrities – it is all in
GenealogyBank
.
GenealogyBank has over 9,000 articles about Michael Jackson.
Like this article from the 3
July 1995 issue of the Afro-American Gazette
where Michael Jackson tells his own history.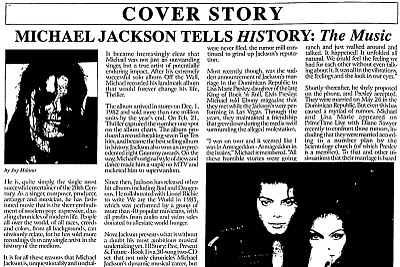 Or when:
Michael Jackson sales top $11Million – Chicago Metro News 16 January 1988
Michael and Randy Jackson joined a tea ceremony – Chicago Metro News 6 June 1973
Editorial columns like this one by Ferman Becless: Between Michael Jackson and (Grambling coach) Eddie Robinson. 20 October 1984 – Chicago Metro News.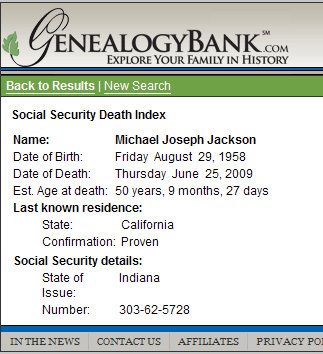 Or the grim report of his death.

GenealogyBank gives you access to the backfiles of newspapers
whether your ancestors were unknown or world famous.
(Visited 254 times, 1 visits today)