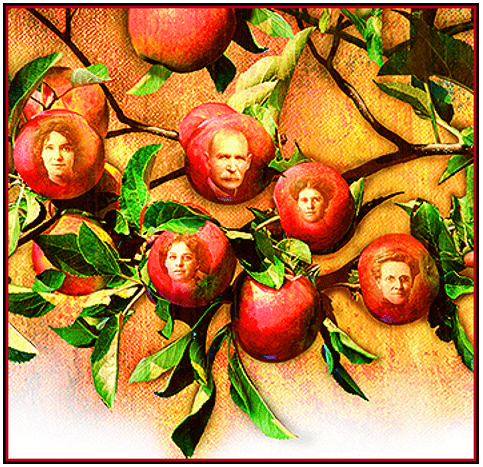 John Chapman (1774-1845), aka "Johnny Appleseed," became famous for planting apple trees in the Midwest and Ontario, Canada.
Are you related to Johnny Appleseed Chapman?
You can find out how here: https://www.familysearch.org/tree/person/details/LKKR-FZJ
Click this link and then click "View My Relationship"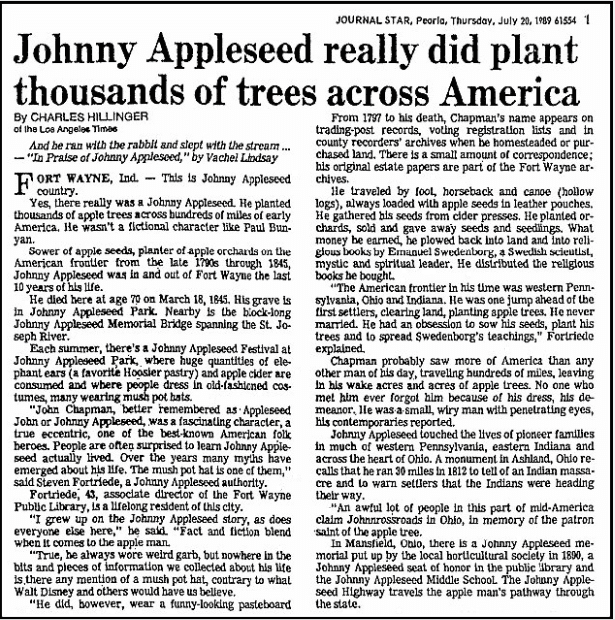 Tell us how you are related to this American hero.
(Visited 276 times, 1 visits today)