The Philadelphia Inquirer regularly ran the Birthday Bulletin from 1903 to 1922.
There are over 3,600 of these happy birthday greetings that were published in the Inquirer – and all of them are in GenealogyBank's Historical Newspaper Archives.
Notice that each shout-out included the person's photograph and a brief biographical statement of who they were.
America's newspapers across the country have published millions of birthday greetings. Find the good wishes and photos of your relatives in GenealogyBank today!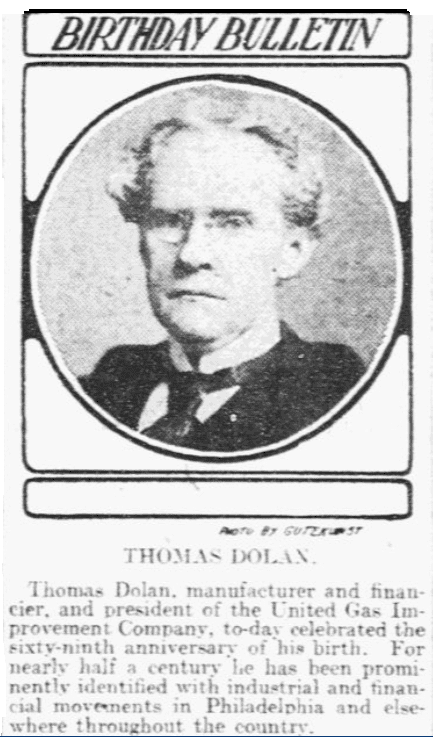 Related Articles: