I was looking at the heavily bearded photo of my 2nd great-grandfather, Cyrus Hughes Young (1822-1886). That is his wife, Mary Garcelon (1824-1912), next to him. They were Canadians and lived in Oak Bay, which is part of Saint David in Charlotte County, New Brunswick.
Sturdy looking ancestors.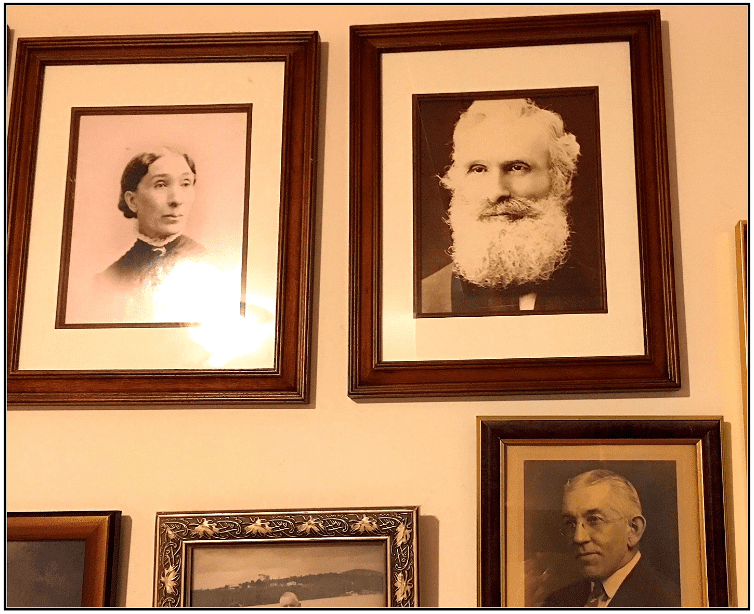 According to the 1870 U.S. census, they had moved and were then living in Lewiston, Maine.
Looking at the 1910 census I found that they emigrated in 1867.
Looking further into GenealogyBank's Historical Newspaper Archives I found this interesting story.
"Notorious" horse thief Herbert C. Montague used an alias, Henry Davis, when he stole a team of horses from Cyrus Young. The thief was arrested by Lewiston Sherriff Wiggin. At his hearing before Justice Greene "he waived examination and was held" on $1,000 bail which he was unable to raise.
With that high bail we can tell they were taking his arrest seriously. He was held at the jail at Haverhill, New Hampshire, pending his trial "appearance at the November term of the Supreme Judicial Court at Plymouth," New Hampshire.
GenealogyBank has your family stories.