Millions of books are going online.
Entire libraries – that never close; a
vailable 24/7.
It is now possible for genealogists to read, download and keep genealogies, local histories – publications of all types and sizes. Instantly accessible online and easily stored on your personal laptop or handheld computer.
Donald Lines Jacobus (1887-1970) – well known as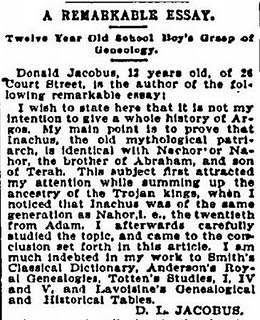 the Dean of American Genealogists was writing since he was a young boy. The New Haven Register 18 May 1900 carried a remarkable, lengthy article about his discussion of Biblical and Classical genealogy – written at the age of 12. Click here to read the entire article. It is published online in GenealogyBank.
Jacobus was a prolific writer and his books are going online.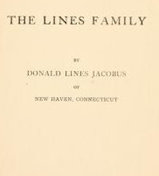 You can read some of his earliest publications – The Lines Family – about his mother's family that was published in 1905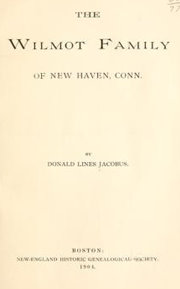 and The Wilmot family of New Haven, Conn., published in 1904 by the New England Historic Genealogical Society.
You may even read his book of Poems published in 1914 by the Harty-Musch Press, Inc. in New Haven, Connecticut.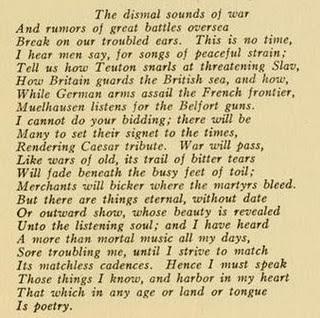 Milestones in the Wilderness (1914)
Take full advantage of what the Internet has to offer. You will find thousands of published genealogies & local histories online at:

Internet Archive
Google Books
Family History Archive
and GenealogyBank is your best source for online newspapers – over 4,200 newspapers and 260,000+ digital books and documents online.
It is a great day for genealogy!
(Visited 60 times, 1 visits today)