Introduction: In this article, Gena Philibert-Ortega suggests five ways to commemorate Memorial Day by researching an ancestor who died serving in the U.S. military. Gena is a genealogist and author of the book "From the Family Kitchen."
Memorial Day 2021 is almost here. Memorial Day has a different purpose than Veterans Day. Commemorated on the last Monday of May, Memorial Day honors those soldiers who died serving in the U.S. military, whereas Veterans Day honors all those who have served. Memorial Day originally honored Civil War soldiers, but after World War I the purpose of the holiday evolved to honor the death of all active-duty soldiers.
For many people, Memorial Day is a day off from work and the beginning of summer – but for those of us focused on documenting our family history, it is about so much more: honoring your ancestors that served. Do you have plans for this Memorial Day weekend? If you need some ideas, here are five things you can do this Memorial Day with your ancestors in mind.
1) Choose a soldier or sailor in your family tree and research. Make sure that you have their death date and burial. Do you have their birth and marriage dates and places? Have you secured their vital records? Have you connected them to their parents? Have you looked for them in historical newspapers? Do you have the records for their military service? What records can be found online? Create a timeline for that ancestor and notice what gaps in records and time that you are missing. Remember that research is an ongoing pursuit, and over time new records become available, so go back and revisit your previous research.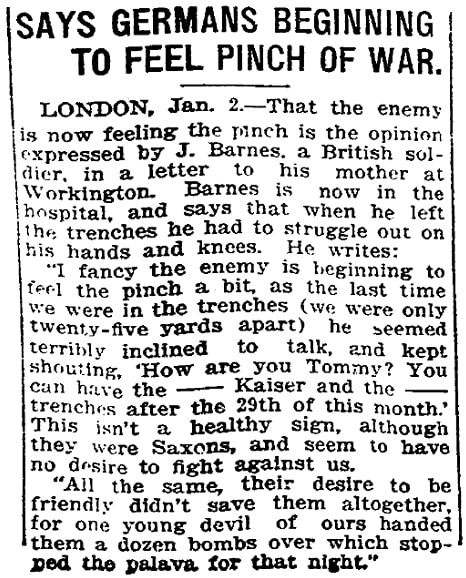 2) Learn more about military records. There are several ways to do this, but one place to start is the National Archives' Military Records Research web page. Here you can learn more by exploring your ancestor's branch of service or the war they fought in, from the Revolutionary War to Vietnam.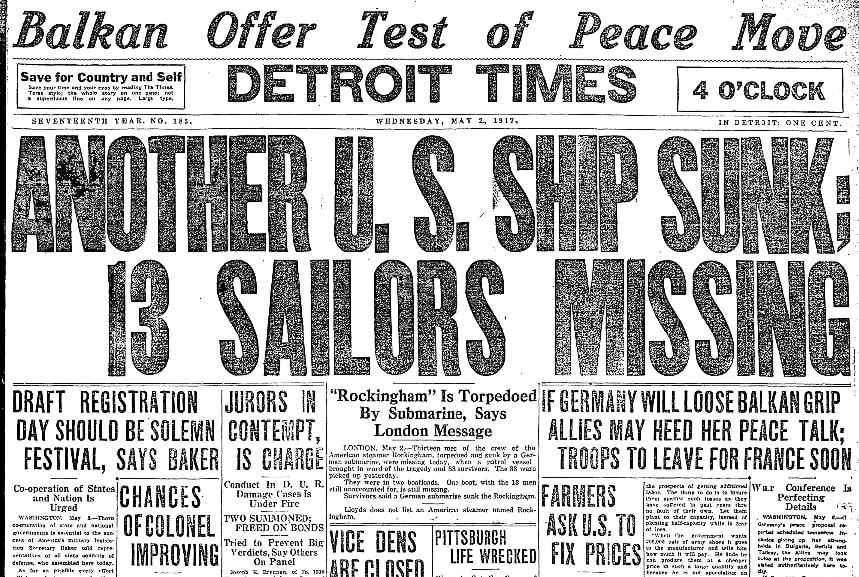 3) Learn more about the war they fought in. Countless sources exist online and in books about the war your ancestor fought in. Take some time to learn more, especially any battles they fought. This will help to add context to your ancestor's story. Don't assume your family will know about that war. Adding history, other soldiers' eye-witness accounts, maps, and images (when available) can help you and your family to truly understand that place in time.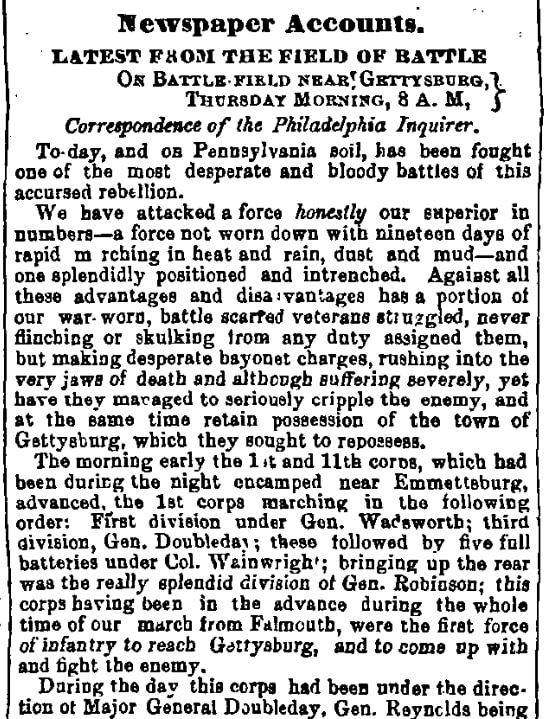 4) Visit the soldier's burial site. If the burial site is close to you, consider adding a small flag or flowers to their grave. Some cemeteries are having special events to mark Memorial Day; you may find one near you.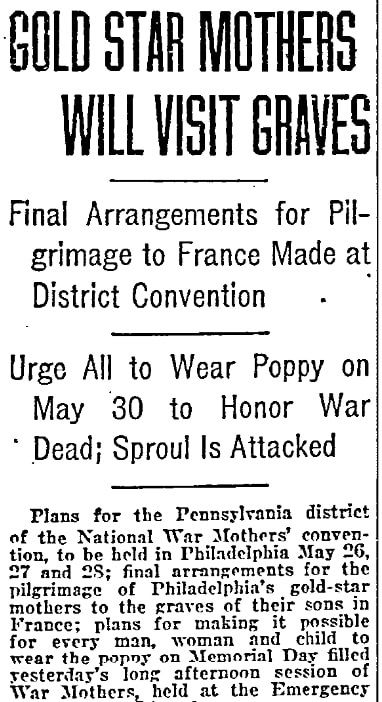 5) Write his or her story. Even if it's only a few paragraphs, take the story of your ancestor past just a name, date, and place. Add information about the war, their unit or ship, and the time period. Use published histories, historical newspapers, and original records and images (if they exist) to tell that story. Make sure that, once you've written their story, you share it with family via emails, social media, a family website or even your online tree. The way we honor our ancestors and keep their memory alive is by documenting and sharing their stories.
Memorial Day 2021
Memorial Day is a good time to research your family history. But remember that family history is much more than just researching dates. It's also adding context to our ancestor's story and then sharing it with others. May this Memorial Day be a meaningful one for you.
Related Articles: