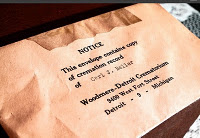 There is a nice story in today's Wall Street Journal: A Final Farewell to Arms: Remains of vets left at funeral homes to be buried.

It is about a group of volunteer veterans that are giving the final salute to veterans – whose cremains have been left and long forgotten at funeral homes across America.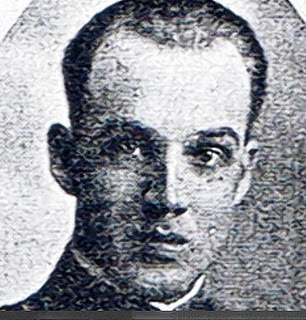 Among those vets to be buried on Memorial Day are Sgt. First Class Carl J. Baller who died in 1947.

Click here to read the entire article.

GenealogyBank keeps on growing.

Search it now!