If you are researching your ancestry from New Mexico, you will want to use GenealogyBank's online NM newspaper archives: 245 titles to help you search your family history in the "Land of Enchantment," providing coverage from 1844 to Today. There are millions of articles and records in our online New Mexico newspaper archives!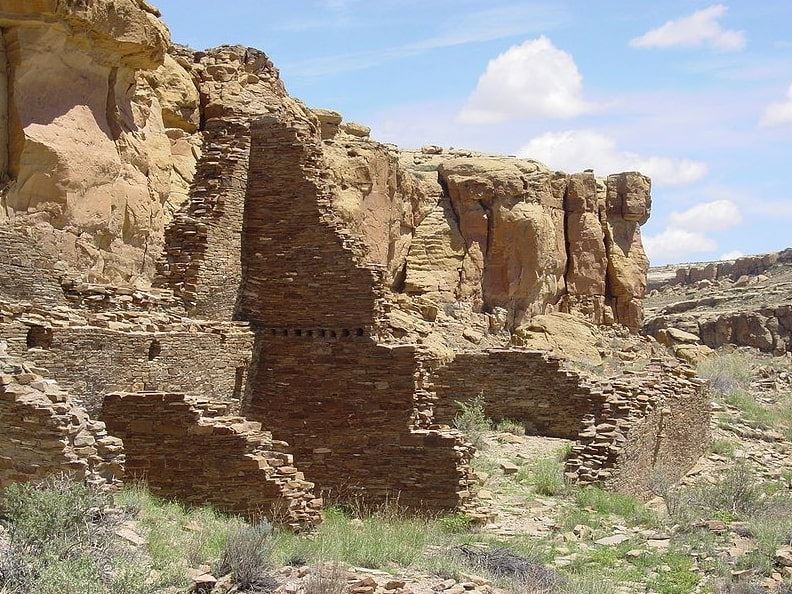 Dig deep into our online archives and search for articles about your ancestors from New Mexico in these newspapers. Our NM newspapers are divided into two collections, each with their own search page:
Newspaper Archives (complete paper with all articles, including historical obituaries, with a number of very rare single-issue newspapers – many of them are the only known issues of the paper)
Obituaries (including both historical and recent obituaries, if obits are specifically what you are searching for)
Search New Mexico Newspaper Archives (1844 – 1973)
Search New Mexico Obituaries (1994 – Today)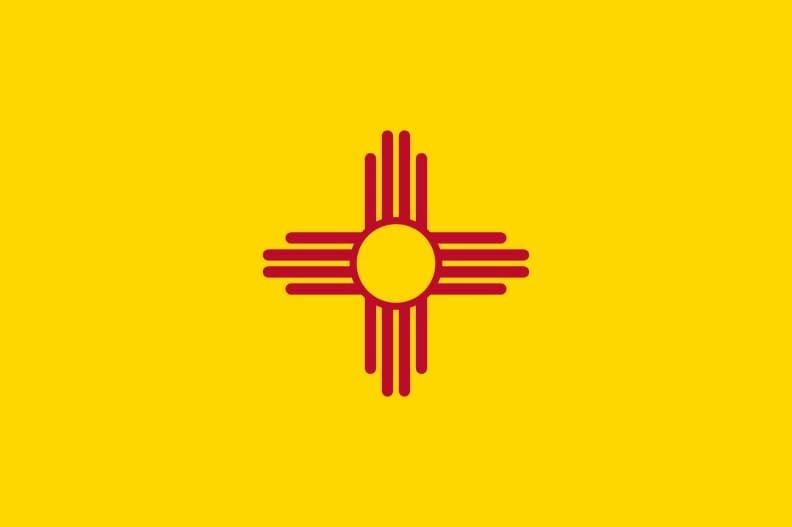 Here is a complete list of New Mexico newspapers in the online archives. Each newspaper title in this list is an active link that will take you directly to that paper's search page, where you can begin searching for your ancestors by surnames, dates, keywords and more. The NM newspaper titles are listed alphabetically by city.
*Date Ranges may have selected coverage unavailable.
Related Resource: