A hilarious new HBO series, Family Tree, makes its debut Sunday May 12th at 10:30 p.m.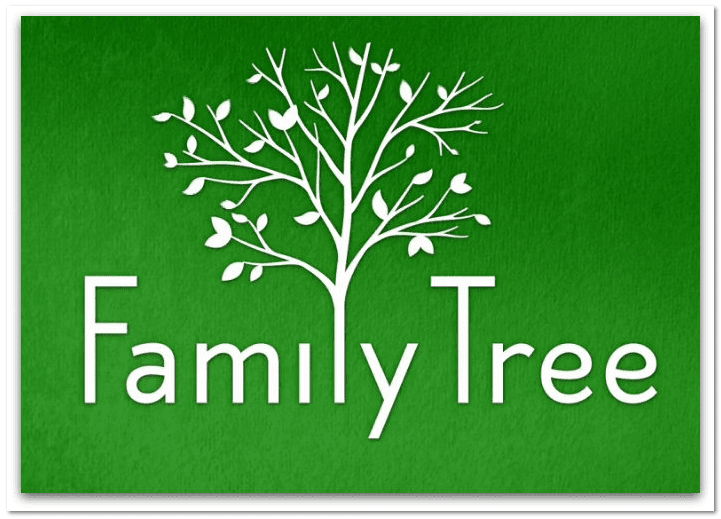 This new show will be a gut-buster for genealogists. The central character, Tom Chadwick, has a rather unsure sense of his own identity. When he inherits a mysterious box of belongings from a great aunt he never met, Tom starts investigating his lineage and uncovers a whole world of unusual stories and characters, acquiring a growing sense of who he and his real family are.
Some very funny people will appear in this show: Ed Begley Jr., Fred Willard, Carrie Aizley, Bob Balaban, Maria Blasucci, Matt Griesser, Christopher Guest, Don Lake, Michael McKean, Lisa Palfrey, Jim Piddock, Kevin Pollak, Amy Seimetz, Meera Syal and Ashley Walters.
Watch these two trailers in the videos below to see just how funny this new HBO series will be.
Hmm…I might have to sign up for HBO to get this one!
(Visited 102 times, 1 visits today)