GenealogyBank is especially pleased to announce a major addition to its vast newspaper archives – the single largest release of newspaper titles since the launch of GenealogyBank. More than 450 historical newspapers have been added with more coming soon – all newspapers are digital so that you can easily search every word.
What has been added:
Over 450 historical newspaper titles
Covering all 50 U.S. states
Years of coverage: 1730-1900
Over 160 of the 450 historical newspapers date back to the 1700s
Millions of never before available obituaries, birth and marriage notices, and news stories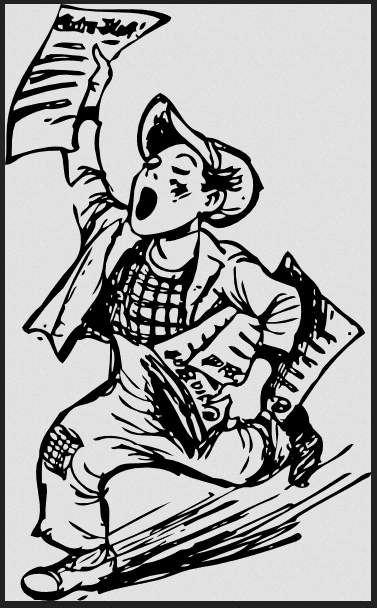 This example from a Hawaii newspaper documents a marriage onboard the ship Collingwood performed by the ship's chaplain – a very unusual venue – and likely a record that would be difficult to find if not for this major new set of newspapers being added to GenealogyBank. This is just one example of the millions of new marriage records, obituaries and birth announcements that we are pouring into GenealogyBank.
1700s Newspapers for Colonial & Revolutionary Research
Over 160 of these 450 historical newspapers date back to the 1700s, including more than 60 newspapers from Florida, New York, North Carolina and Ohio – all with back runs dating into the Colonial/Revolutionary War period.
Sample List of Our New Historical Newspapers
We have added very old newspapers from multiple states, pushing back family history documentation in these states to periods when other genealogical records can be difficult to find.
Here are just a few examples of the new content that's been added:
It's a great day for genealogy!
Start searching these new additions in GenealogyBank's Historical Newspaper Archives to see what genealogy records are now available about your ancestors that have never been this easily available online before.
Related Articles:
[bottom_post_ad]