Founded by Puritan colonists in 1630, Boston has played a leading role throughout the history of the United States. The capital of Massachusetts and the largest city in New England, Boston was an integral part of the American Revolution—including such important events as the Boston Massacre, Boston Tea Party, Siege of Boston and the Battle of Bunker Hill.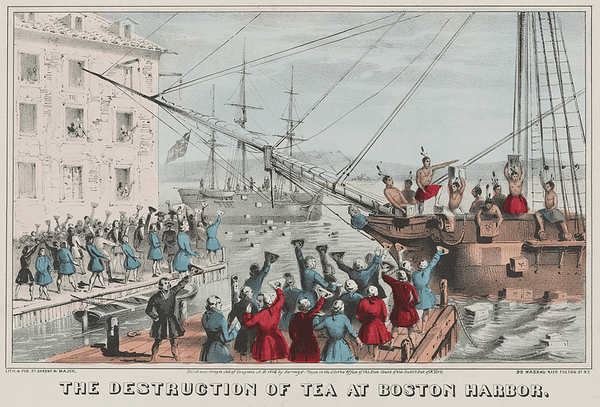 Are you researching your family history from Boston? GenealogyBank's online Boston newspaper archives contain 86 titles to help you research your ancestry in "Beantown," providing coverage dating back to the Colonial Period, all the way to Today.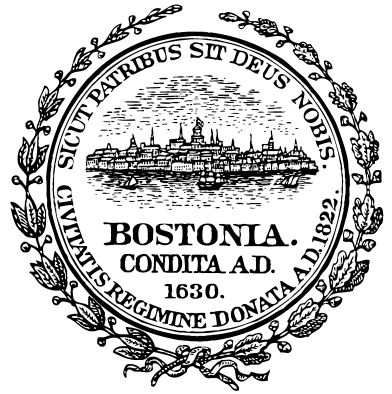 Dig in and search for obituaries, birth announcements, marriage notices and other interesting news articles about your Bostonian ancestors in these historical and recent Boston newspapers online:
Search Boston Newspaper Archives (1690-1992)
Search Boston Recent Obituaries (1997-Today)
The following complete list of our online Boston newspapers is divided into two collections: Historical Newspapers (complete paper) and Recent Obituaries. Each newspaper title in this list is an active link that will take you directly to that paper's search page, where you can begin searching for your ancestors by surnames, dates, keywords and more.
Discover a variety of genealogy records and news stories from Colonial and Revolutionary times that are exclusive to our extensive collection in these 81 Boston historical newspapers:
Search recent obituary records for your recently deceased relatives in these 5 Boston newspapers:
Bay Windows

12/10/1998 – Current

Boston Herald

1/1/1997 – Current

Boston Herald: Blogs

10/28/2006 – Current

Metro – Boston

12/7/2005 – Current

South End News

6/7/2006 – Current
Click on the graphic below to download a PDF version of the list of our Boston Newspapers, for easy access to our online collection right from your desktop.