Per favore, provalo!
See: Street vendors at the Feast of San Gennaro in Manhattan's Little Italy.
GenealogyBank is pleased to announce that these historical Italian American newspapers are available in our online archives.
This collection of online newspapers is a terrific resource for Italian American genealogists.
Whether you're looking for an old Italian marriage announcement or an obituary, GenealogyBank's deep historical newspaper archives are your source.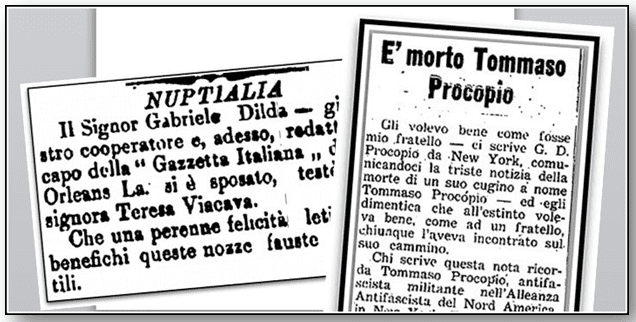 Please – give it a try!
Per favore, provalo!
Related Italian American Genealogy Articles:
[bottom_post_ad]